Dinner on the first evening of our Disney Magic cruise brought us back to the same place we ate lunch - Parrot Cay!   Because we had the late dinner seating, we decided to stop in at the Promenade Lounge for a drink and some chill time  before it was time to go into the restaurant.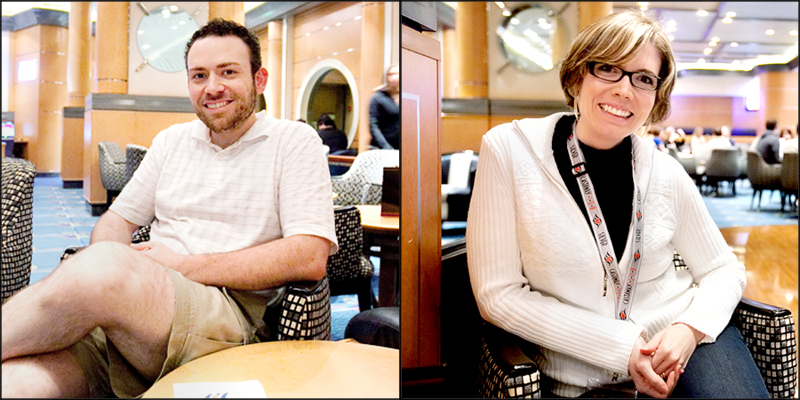 This place became a usual hangout for us.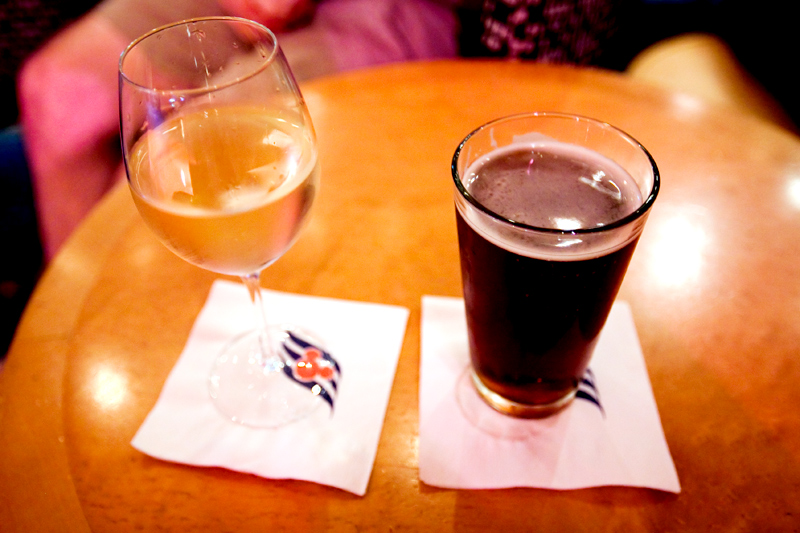 A lil' pinot grigio and a glass of beer to start the evening's festivities.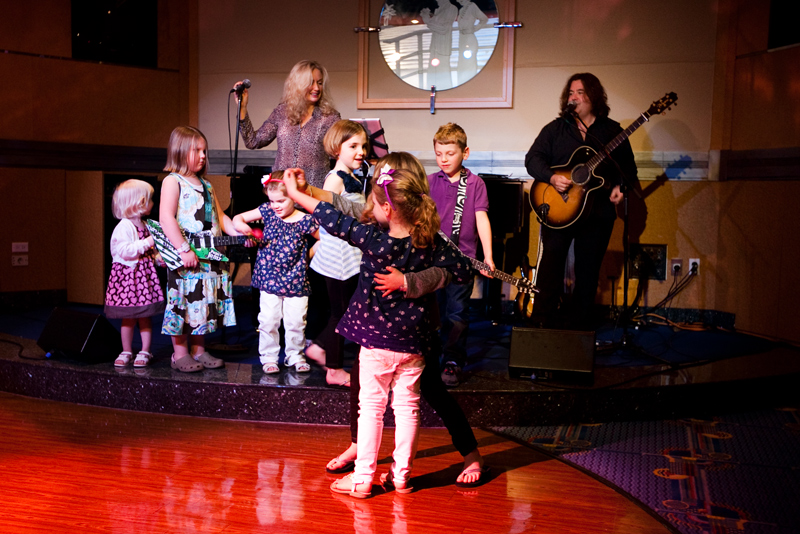 The Promenade entertainers were Jumari and Gabrielle, who provided pre-dinner music most nights.  The kiddos loved to dance to them!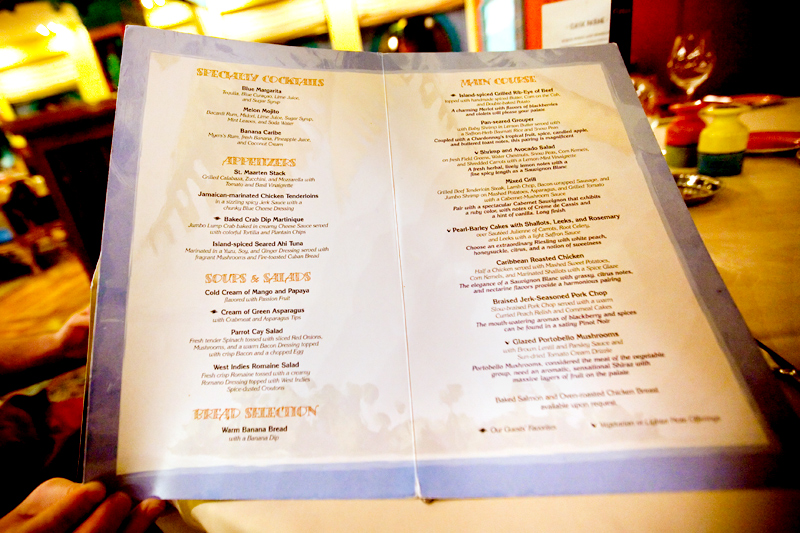 The menu.  No special theme on the first night, so this is the typical Parrot Cay selection of noms.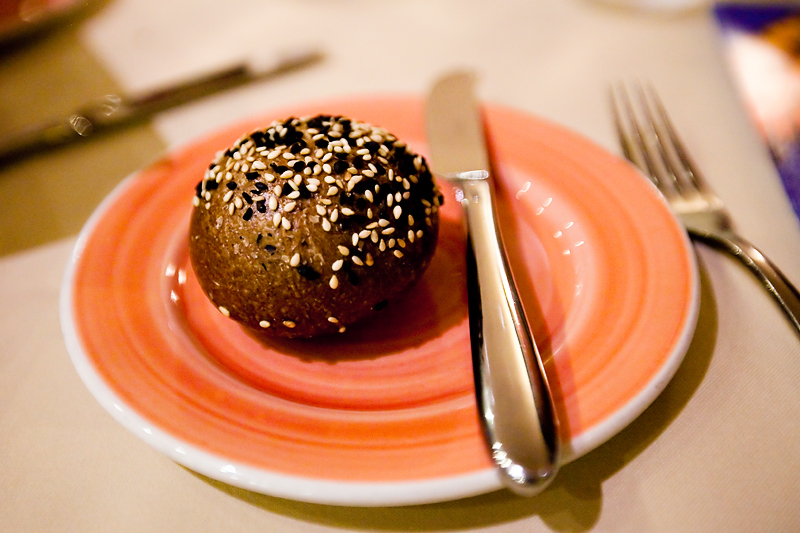 The special bread of the night was banana bread with banana butter, however, I don't think this picture is of the banana bread.  I remember it being in slices.  The bread baskets usually come with one speciality bread, and other more common choices.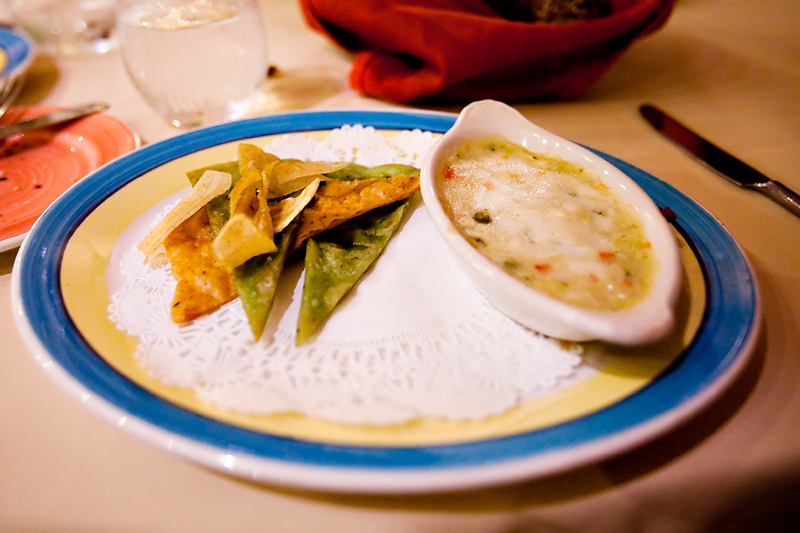 Our tablemates were all veteran Disney cruisers - I told you these folks are loyal!  We dined with a couple with grown children, a single man from England, and another single woman who has been on over 17 Disney cruises.  She wore her Platinum Castaway Club lanyard with pride!
Anyway, they all recommended the baked crab dip martinique with homemade tortilla chips for the appetizer, so that's what I ordered.  I did not regret that decision.  Yum.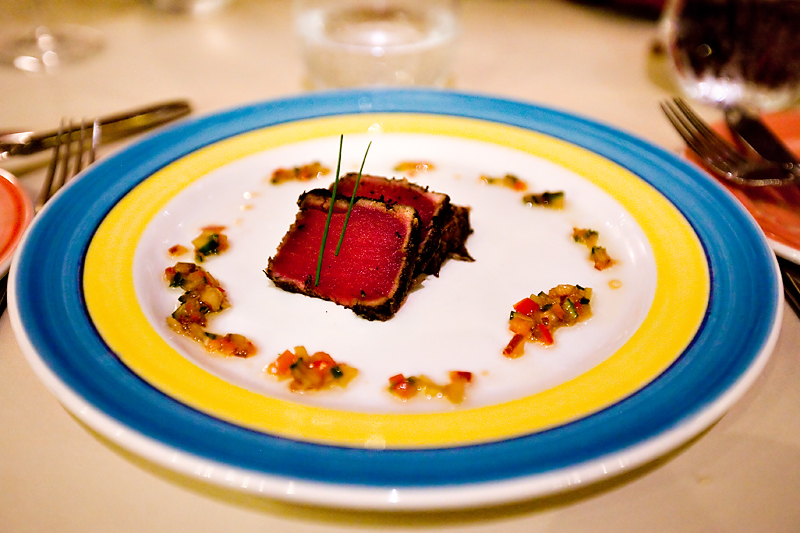 Matt ordered the island-spiced seared ahi tuna.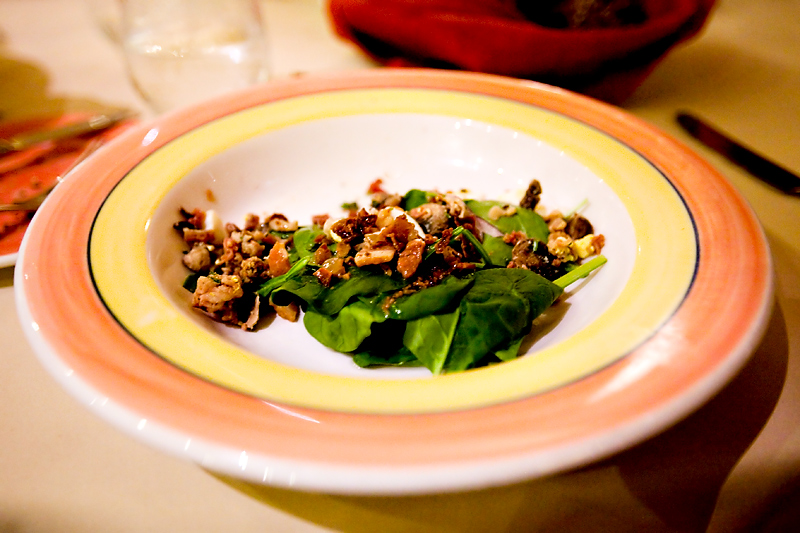 For the next course, Matt and I both ordered the Parrot Cay salad.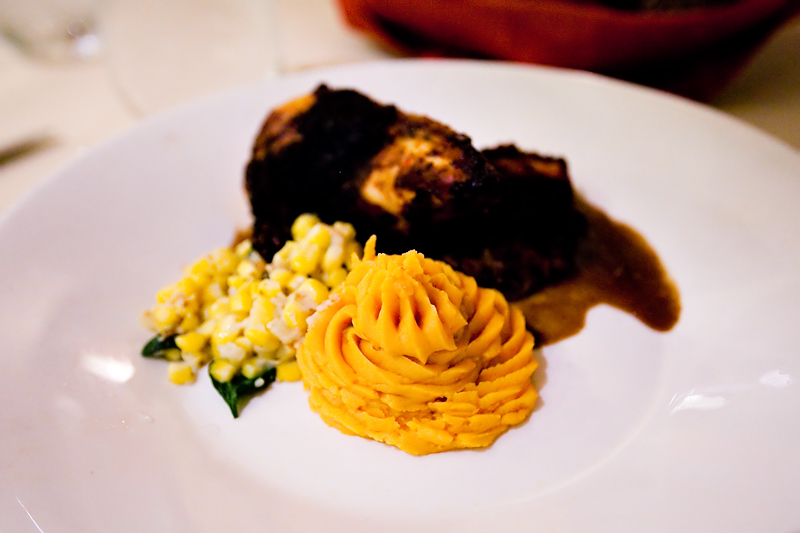 My main course was Caribbean roast chicken with whipped sweet potatoes, corn, and spice glaze.  I can't resist sweet potatoes!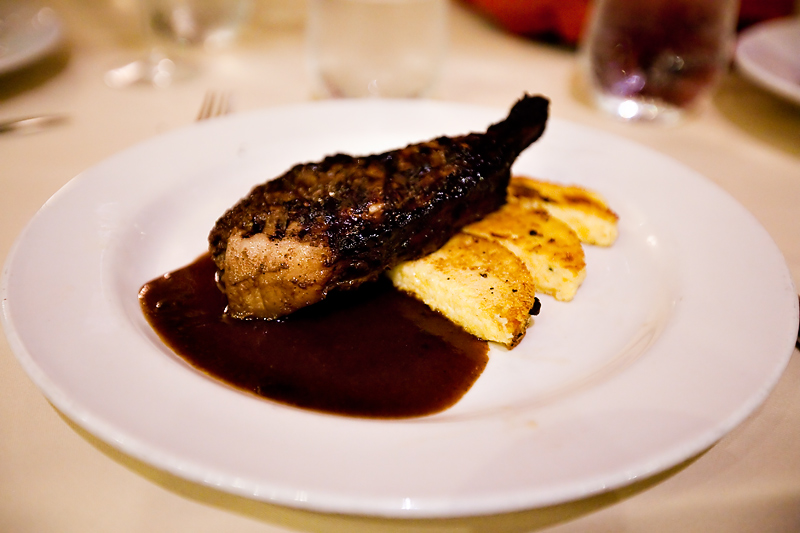 Matt's main course was the braised jerk-seasoned pork chop with warm curried peach relish and corn meal cakes.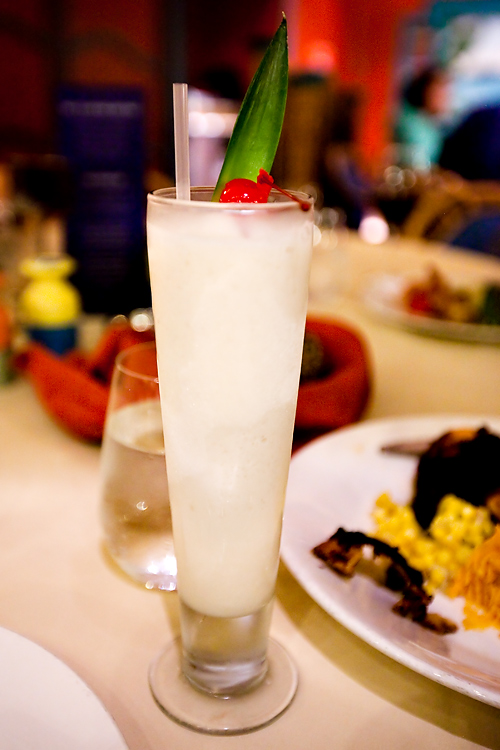 Matt also indulged in a speciality drink since it was our first night onboard - The Banana Caribe.  Rum, banana, pineapple juice, and coconut cream.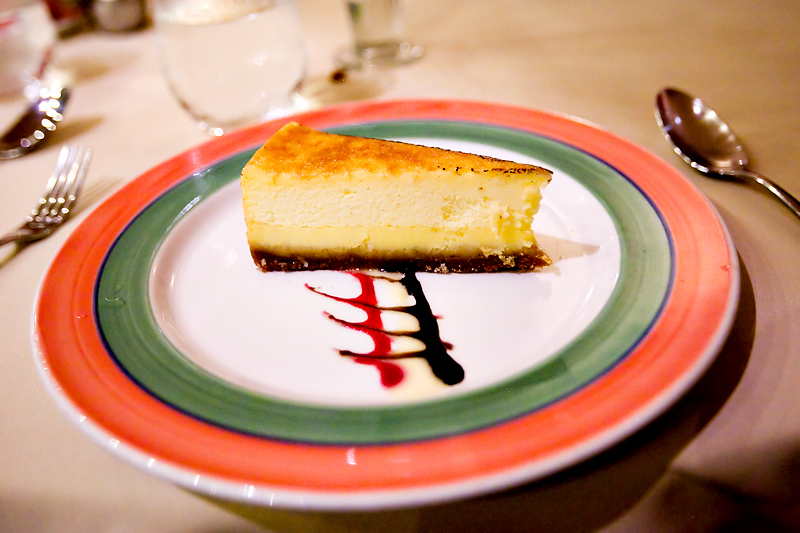 Ahh.. the best part of every night on the ship - dessert.  I ordered the creme brulee cheesecake.  Oh mama.

Matt's dessert.. oh, it was heavenly.  He ordered the French toast banana bread with coconut ice cream and caramel sauce.  If we ever cruise on the Disney Magic again, I might have to order two of these!!
This post is from our 7-day Eastern Caribbean cruise aboard the Disney Magic from January 28th to February 3rd of 2012.  To see all of our cruise posts, you can click right here!