Recently, Matt has inherited a trick from his dad.
It's a trick of wonder.  Some might say it's.. magic.
Without further ado, I give you... face aerobics.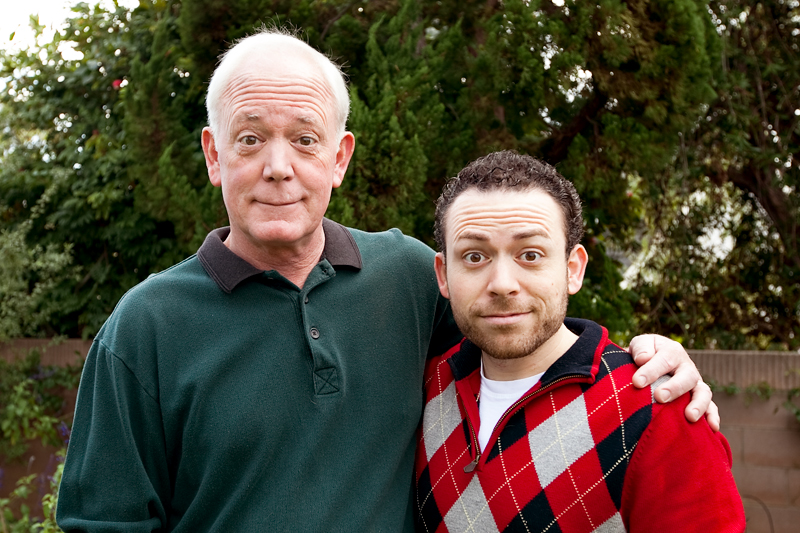 First, you've got the horizontal lines.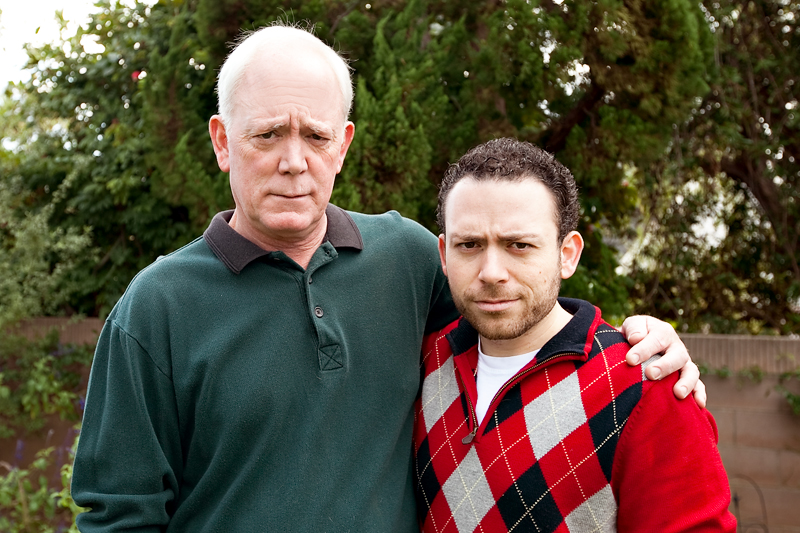 Next, you've got the vertical lines 'tween the eyebrows.

Then you really dazzle your audience with the double dipper - horizontal AND vertical lines.
Be shocked!  Be awed!  Be amazed!
.. or just feel sorry for us.