Needing to get ourselves from Orange County to Carmel hotels, Matt wanted to take the Pacific Coast Highway, telling me it was a drive that I needed to take at least once. He knew it would add a little time to our road trip, but he said it would be worth it.
It so was.
Honestly, I didn't care about the increased travel time. I like road trips! Ever since I was a kid, I have loved exceedingly long car rides.
As long as I'm not driving.
Cause when I'm driving, I can't lean back in my seat, bury myself in my Kindle, and eventually be lulled to sleep by the calm vibrations of the road.
Anyone else with me?

No? Ok, on to the pictures!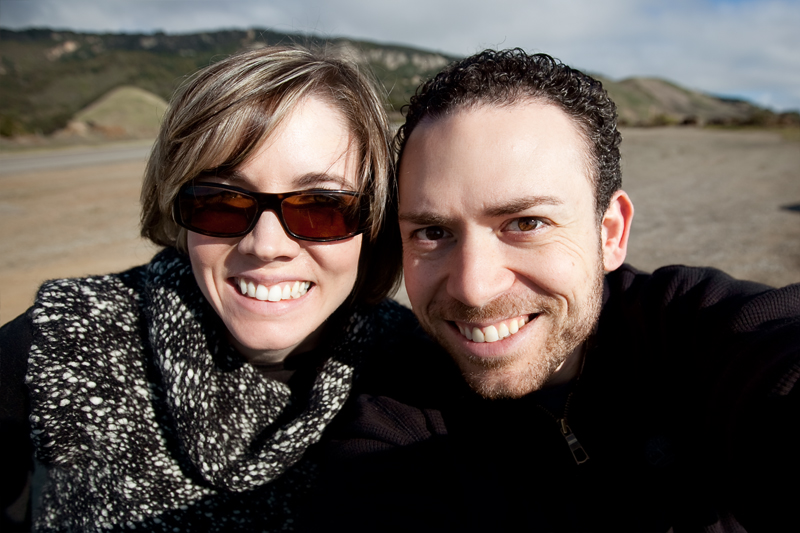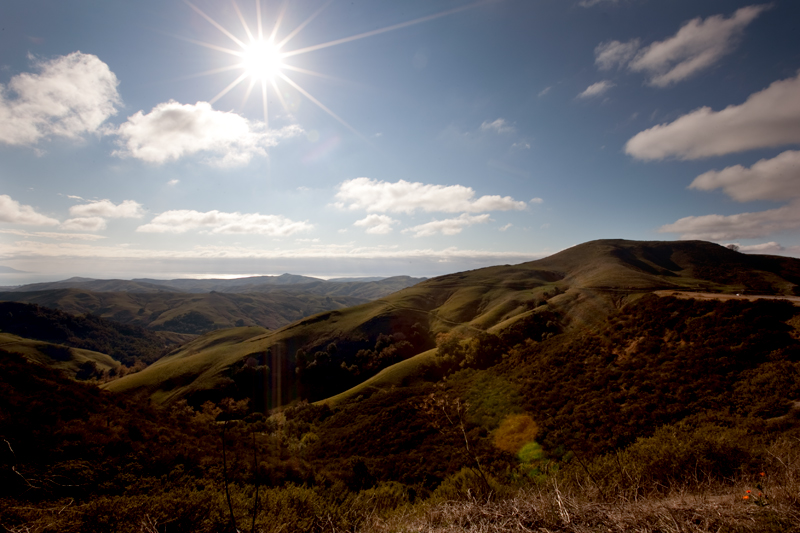 Our first glimpse of the ocean from the road.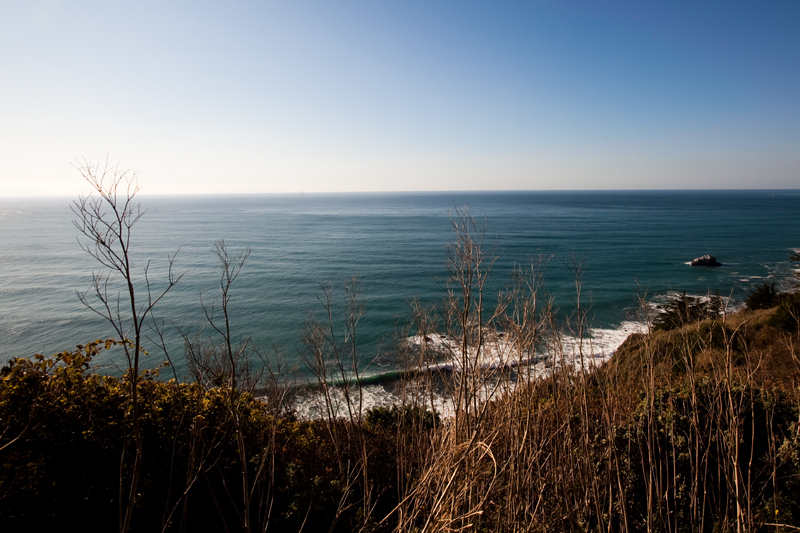 When we reached PCH, I wasn't interested in reading or sleeping. The views are stunning.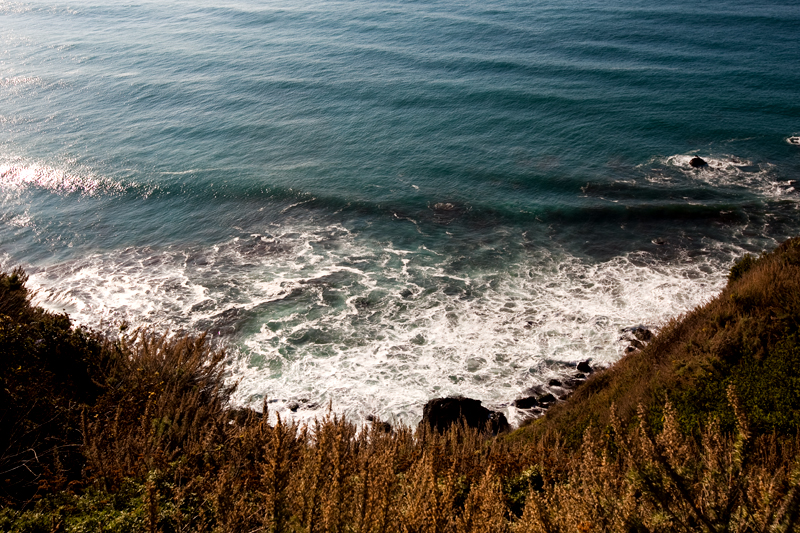 We stopped a couple of times to take photos. It was close to sunset, the light was warm and beautiful, and the weather was PERFECT.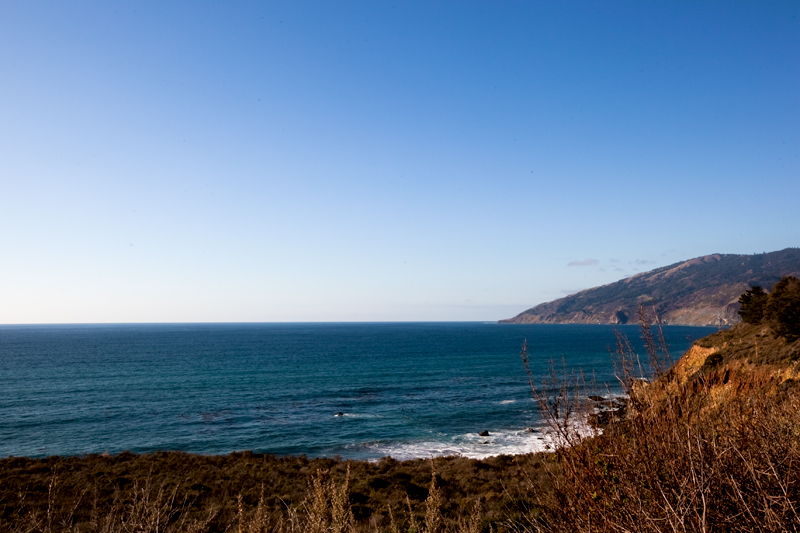 Sometimes you're cruising alongside the water..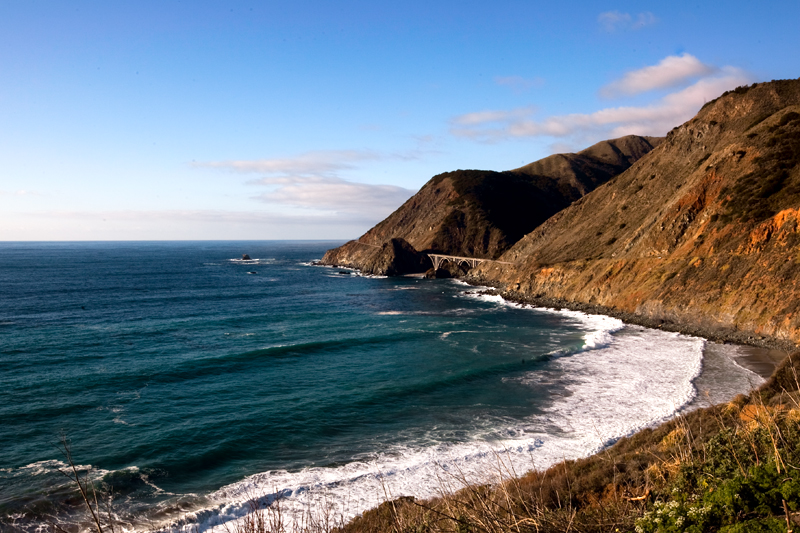 And sometimes you are high above it.
Gorgeous, gorgeous drive. Try it sometime.