We had ourselves a lil bit of an ice storm here in Knoxville today, so I stepped outside of my nice warm house (ever thankful that we haven't lost power!) for a few minutes to take some photos.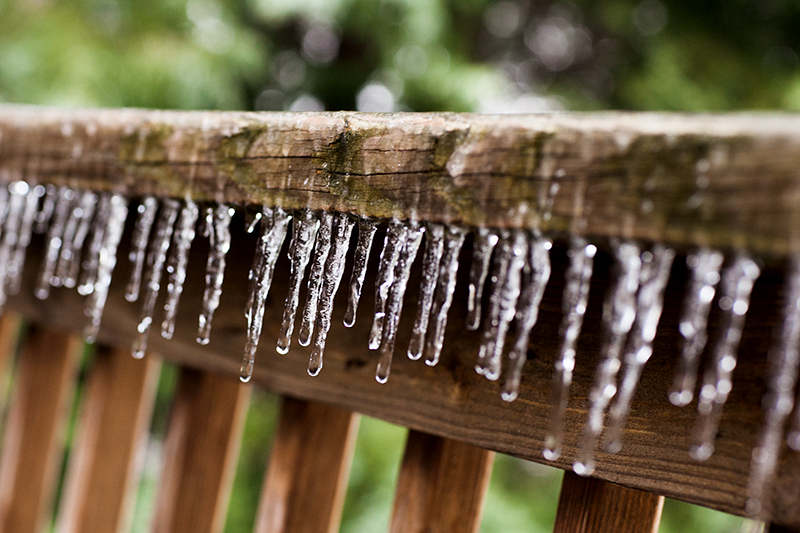 What's your favorite way to spend an ice or snow day?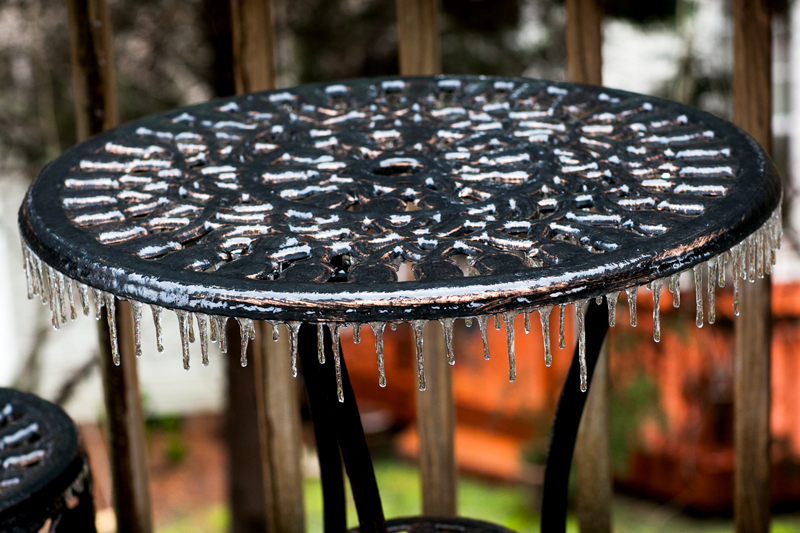 I like to bundle up with a warm beverage..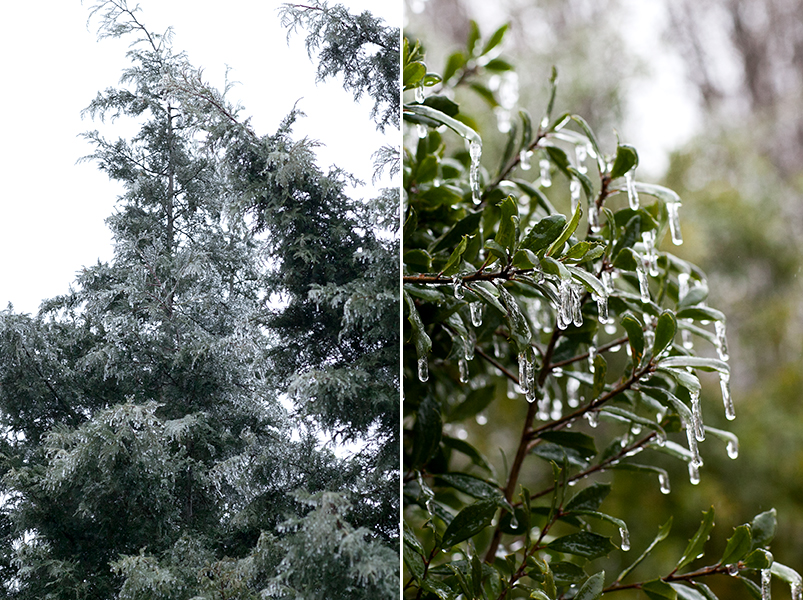 Open up all of the curtains and blinds...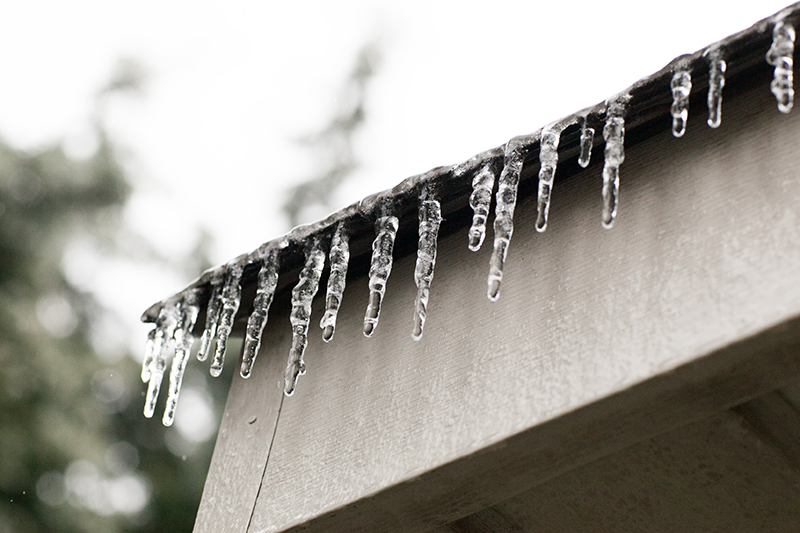 Maybe wrap up in a furry blanket..
And remain thankful that I am fortunate enough to work mostly from home.
My husband did go into work today.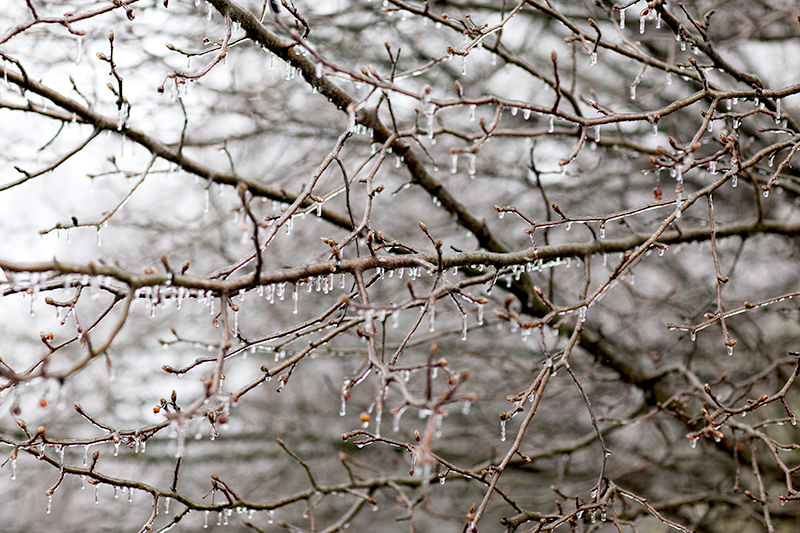 He's impossibly stubborn and dedicated, though, so I didn't blink an eye when he headed out the door this morning.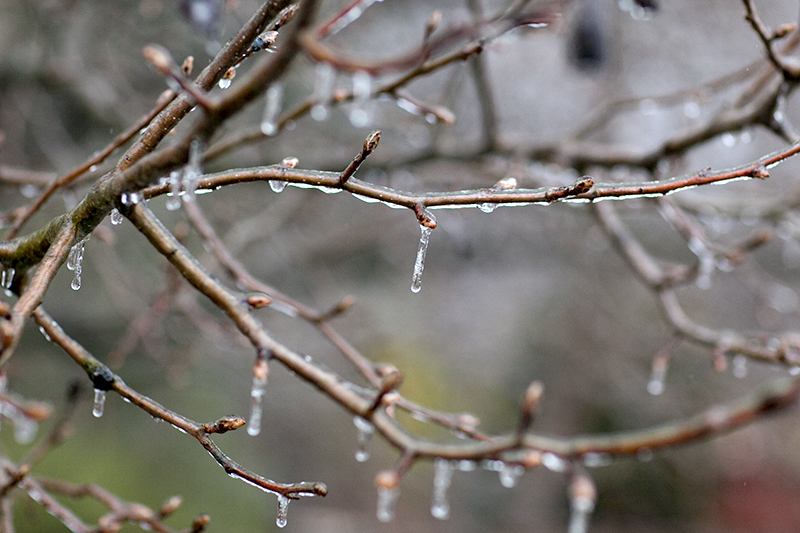 Thankfully, it looks like the precipitation has stopped so his afternoon commute will be a lil' slick, but passable.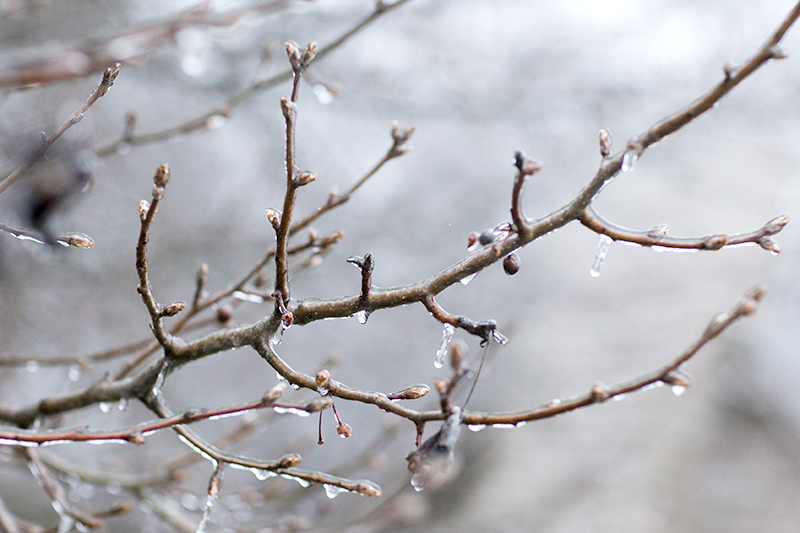 Last year I complained at the complete lack of snow and ice..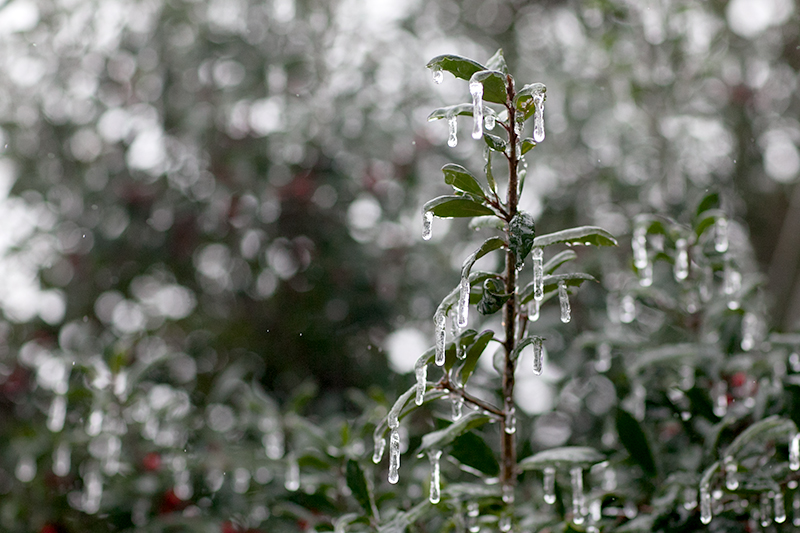 Here we are on our second bout of winter weather, and it's not even February!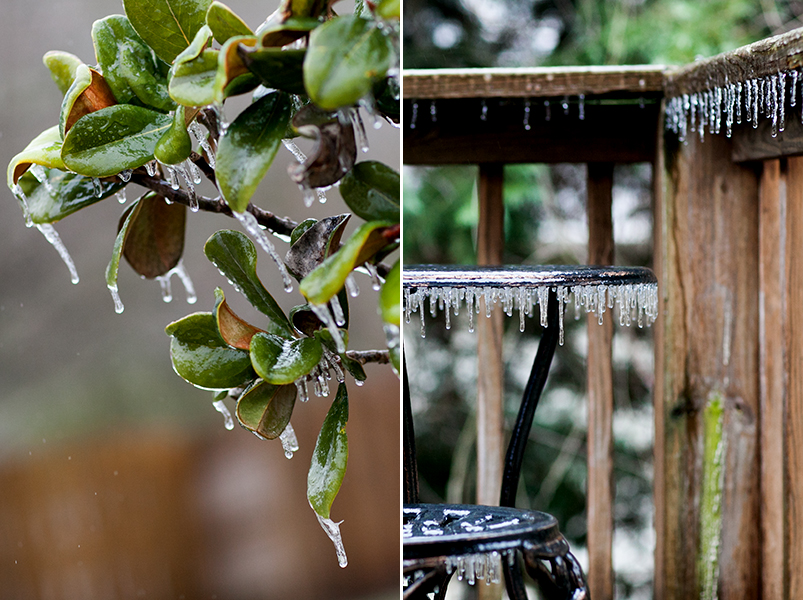 Our Friday Date Night will be spent at home indoors tonight, for sure.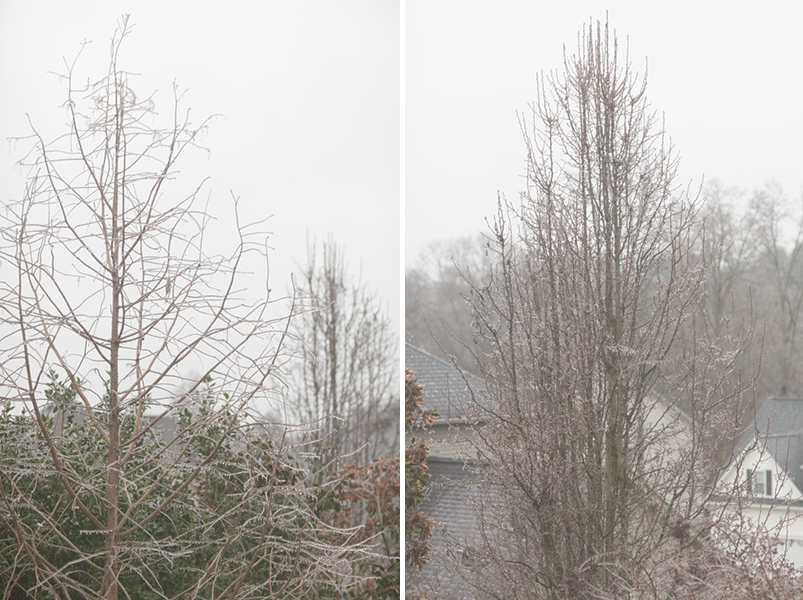 I'm not complaining.
Nowhere else I'd rather be!