During our day at Animal Kingdom, we planned to eat at Tusker House Restaurant, which is located in the Africa section of the park.  We read many rave reviews, so we made advance reservations and looked forward to taking a break from the heat and sitting down to a fantastic lunch!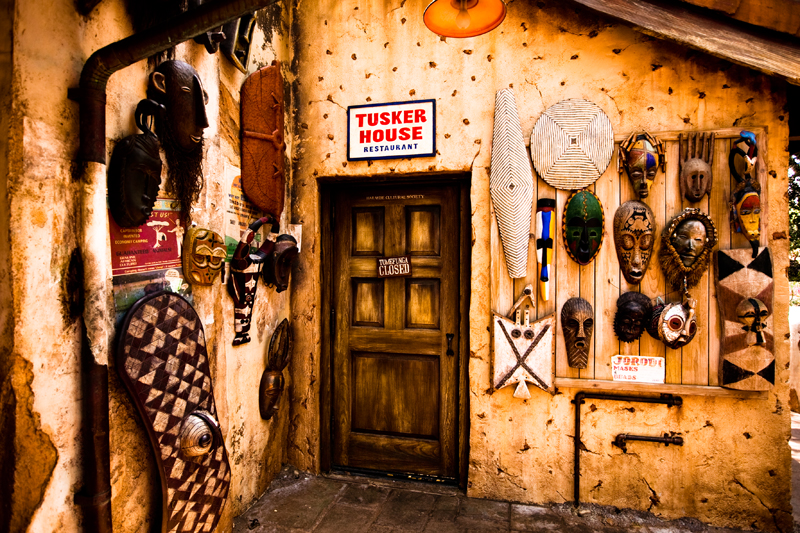 The decor, like all of AK, was not lacking in details.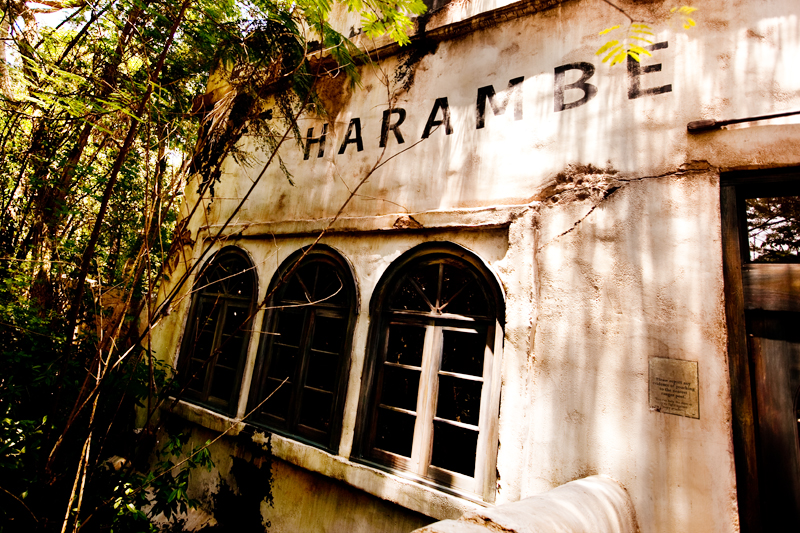 Harambe Village is the name of the area in Africa where the restaurant is located.
The food is served buffet style, and here's a list of some (not all!) of what you can expect to find, taken directly from their website:
Curried rice salad
Fresh fruit
Green bean and onion salad
Hummus and baba ghanoush
Jollaf rice
Marrakech couscous
Pearl couscous with sweet basil essence
Sliced cold cuts
Spiced tandoori tofu
Spicy South African preserves
Tabbouleh
Traditional salads
Tunisian couscous salad
Vegetable samosas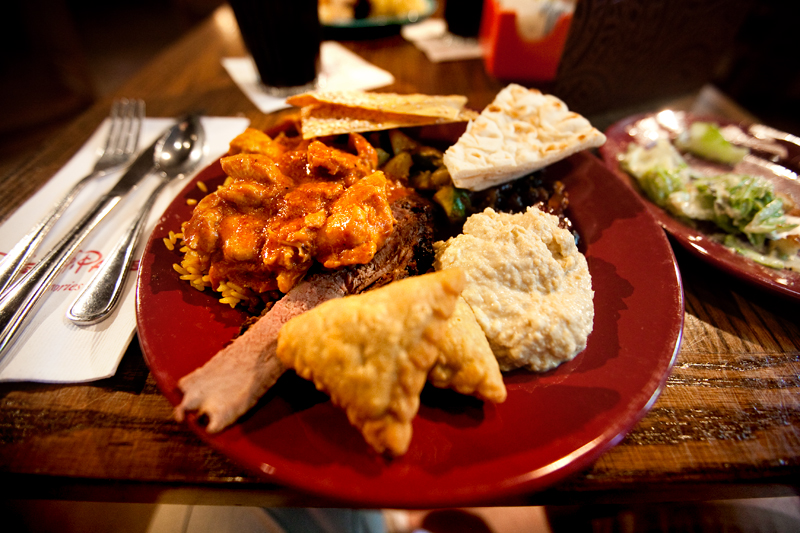 mmmm....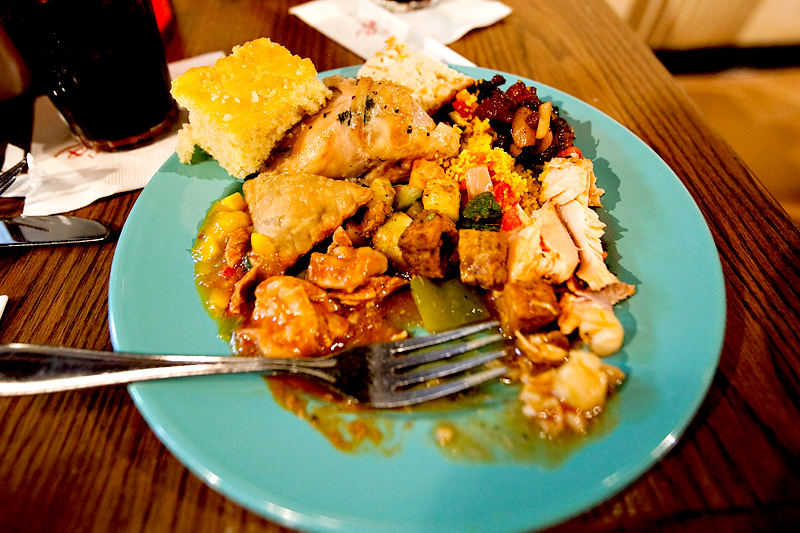 mmmm...
I really appreciated that there were so many dishes that included couscous.  I love da couscous.   The variety of homemade African preserves were also a fantastic complement to all of the bread choices.  Oh the carbs.
Here's a look at some more of the decor around the outside of Tusker House: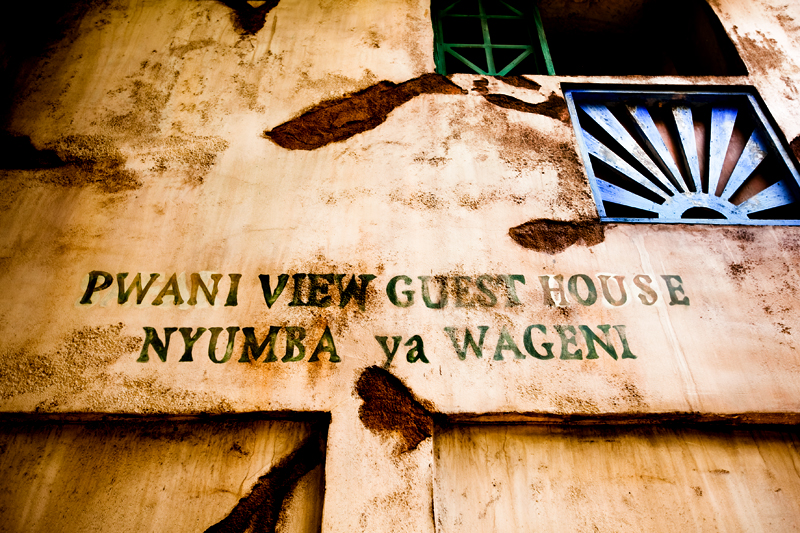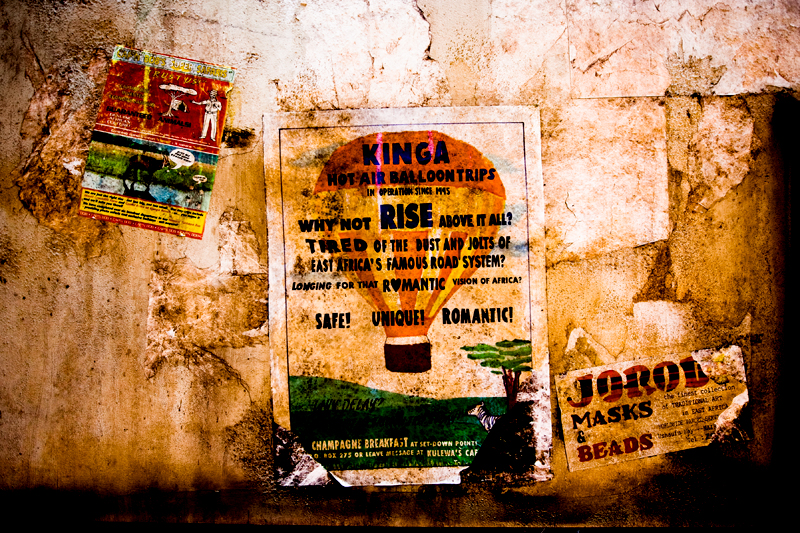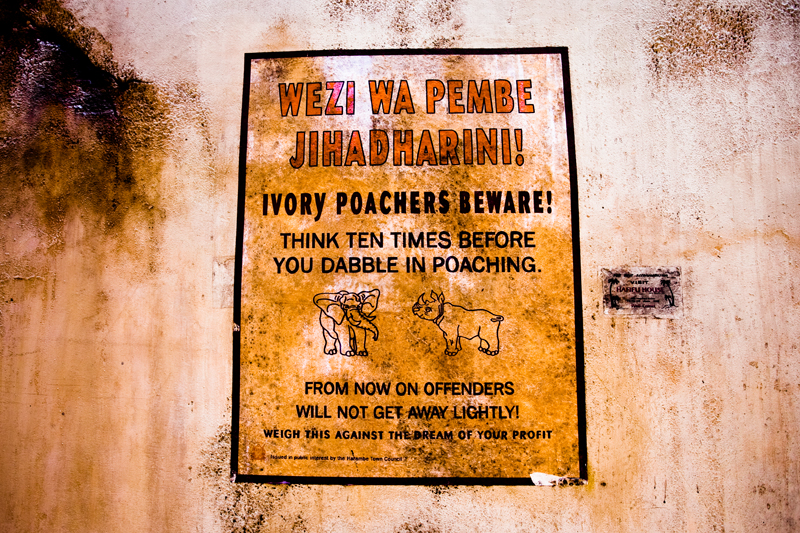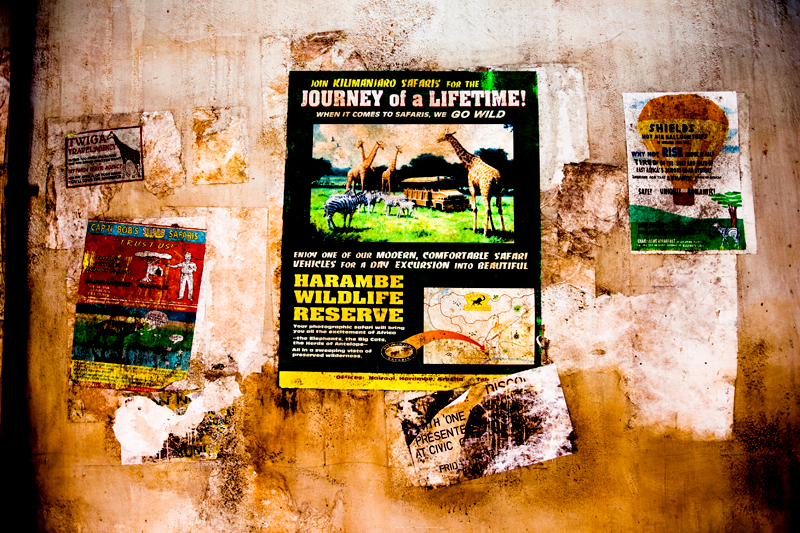 We give this place two thumbs up!!  We made our reservations for the first lunch service (just after 11am) and we still had to wait in a hefty line to even reach the hostess desk.  Definitely call ahead if you're planning  stopping here.