Yesterday, I spoke about how I survived the trip out to California last week. When the time came to fly back home, I was ready to man up, squash my anxiety, and march onto that plane like all of the other thousands of people who do the same thing every single day.
But, the thing is, we were flying out of John Wayne airport. This airport is special for two reasons. One, it has an extremely short runway.. one of the shortest of any airport in the US, as a matter of fact. Two, it is located near the wealthy neighborhoods of Newport Beach. The residents in these neighborhoods have complained of the engine noise from departing aircraft, so John Wayne operates under stringent noise restrictions.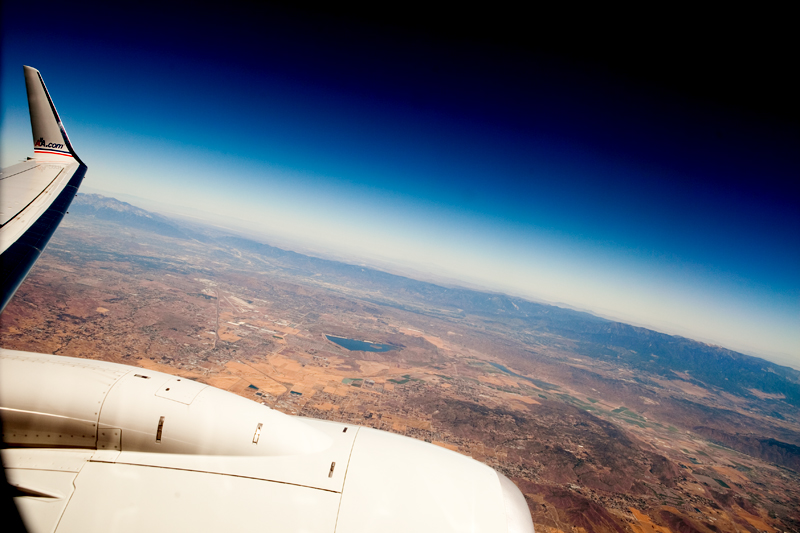 What does this mean for you and me? Well, it means takeoff from this airport is an experience like no other. Because of the short runway, the pilot perches at the edge of the runway, holds the brakes, and spools the engines up to full power. When the brakes are released you lurch forward and go zooming down the runway, positive that the pilot is trying to set some kind of a land speed record. After an absurdly short amount of time, you're off the ground and going STRAIGHT UP. It's a blast off, not a takeoff.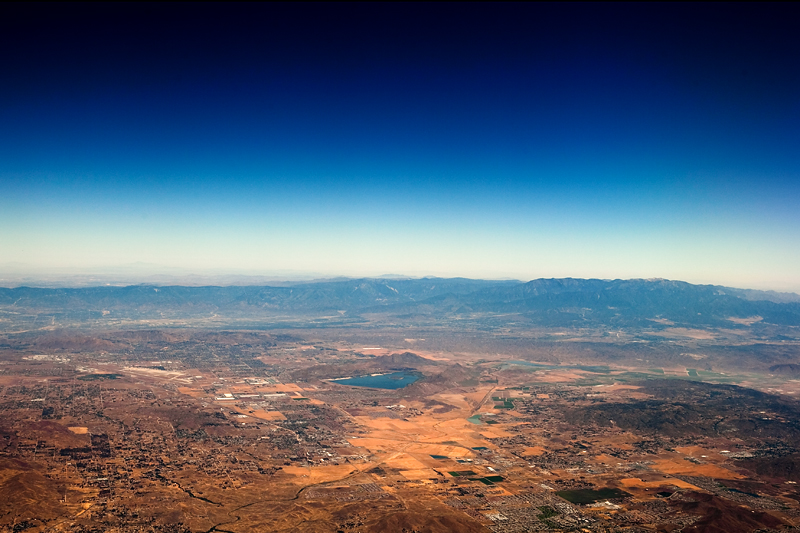 If that's not enough fun for one day, there's still the matter of the noise restriction. So, once the aircraft has climbed about 600ft, they spool the engines down in order to coast quietly through the restricted area. In other words, after that crazy takeoff, it suddenly sounds like the engines have died and you feel the plane drop as you lose a little bit of altitude AND START SPIRALING TOWARD THE EARTH IN A BALL OF FIRE AND DEATH.
Ok, not really, but it sure as heck feels like it for a few seconds. 
I knew about the freaky takeoffs from John Wayne and I've flown from there in the past, but even though I was expecting it, for a person who doesn't fly well to begin with.. I was still trying hard to keep myself from turning into Rain Man.
(because the above comparison is not nearly funny enough without a visual aid,watch this. There's some NWS language in that clip, so be careful if viewing from the office!)
Now, my question is.. couldn't they, you know, talk us through what's going to happen before we takeoff, especially for those unfamiliar with that airport and its restrictions? Something like this would suffice:
*ping*
"This is your captain speaking. In a few moments we will be taking off like a bat outta hell and pulling G-forces comparable to that of a space shuttle liftoff. Shortly after, we'll be faking an engine failure so as not to disturb the residents having lemonade on their granite patios in Newport Beach. For your comfort, we have provided a complimentary adult diaper in your seat back compartment. Sit back, relax, and enjoy the flight."
*ping*
See? That wasn't so hard, was it?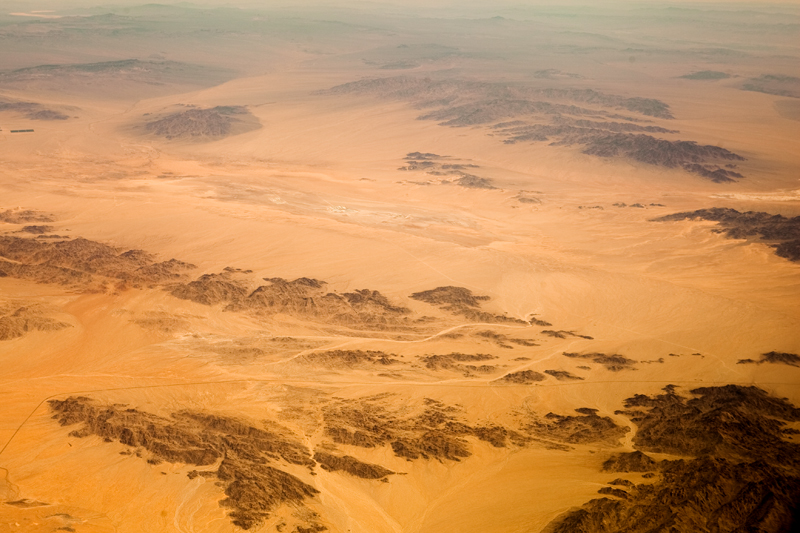 Personally, I like to see this kind of scenery outside of the window. Just in case we go down and need open, barren areas to slam down upon, you know.
Just in case.