Here's a big photo sneeze of our day walking around the piers and Fisherman's Wharf in San Francisco!
Ready?
*sniffs pepper*
Ahh..
Ahhh..
Ah-CHOO!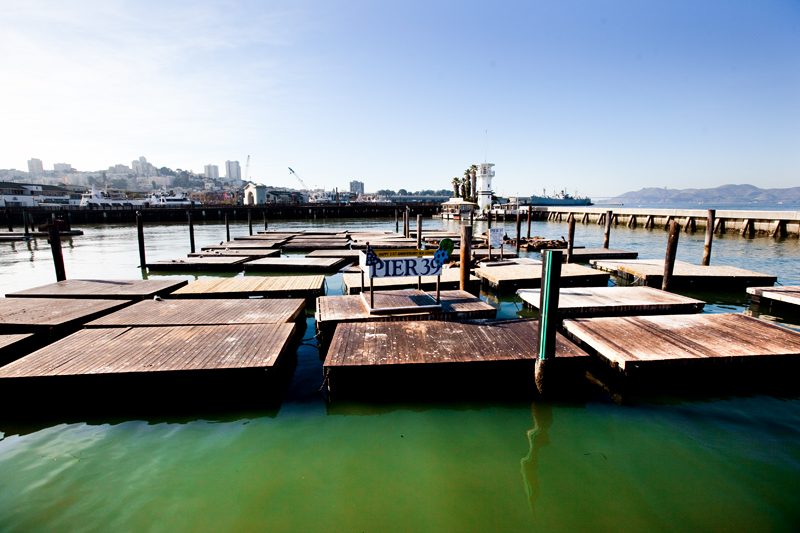 Well, darnit!

The little shrimp looks like the sea monkey ads in the back of comic books, I think.

I've been seeing Left-handed stores like this pop up all over the place.  We also saw one at Downtown Disney last year.  Lefties represent!