I'm so excited for the warm months, because that means lots and lots of hiking!!  Over Mother's Day weekend we trekked to Rainbow Falls, and this time we had along a couple of extras - Matt's mom and dad!
Rainbow Falls:
Roundtrip distance: 5.4 miles
Elevation gain: 1,685ft
Directions to Trailhead: From Light #8 in Gatlinburg, turn onto Airport Road. In less than a mile, stay to the right onto Cherokee Orchard Road.  In another ~2.2 miles, you'll enter the one way Cherokee Orchard Loop.  After another half mile or so , the trailhead will be on your right, with several parking options, as this is a popular trail and can be quite crowded.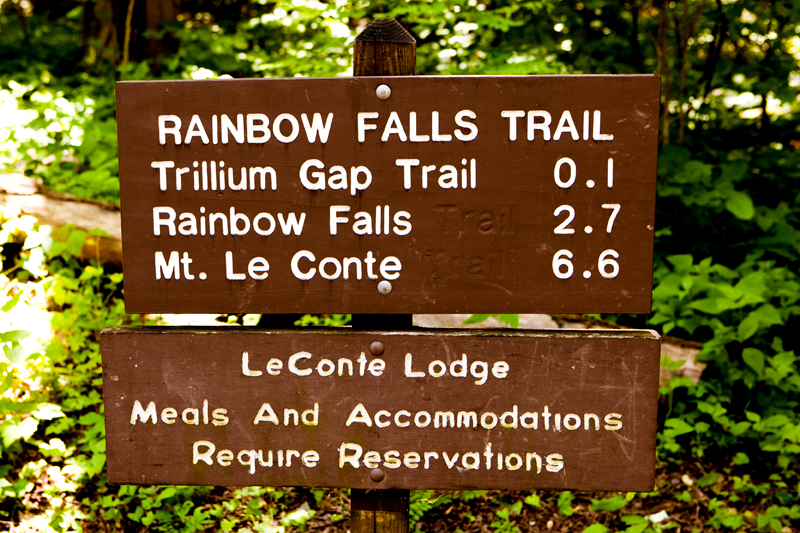 This was a really great hike.  Easy, short-ish, and a fantastic pay-off.  You can even use this trail to reach LeConte, but as you can see, it's nearly a 14 mile round trip!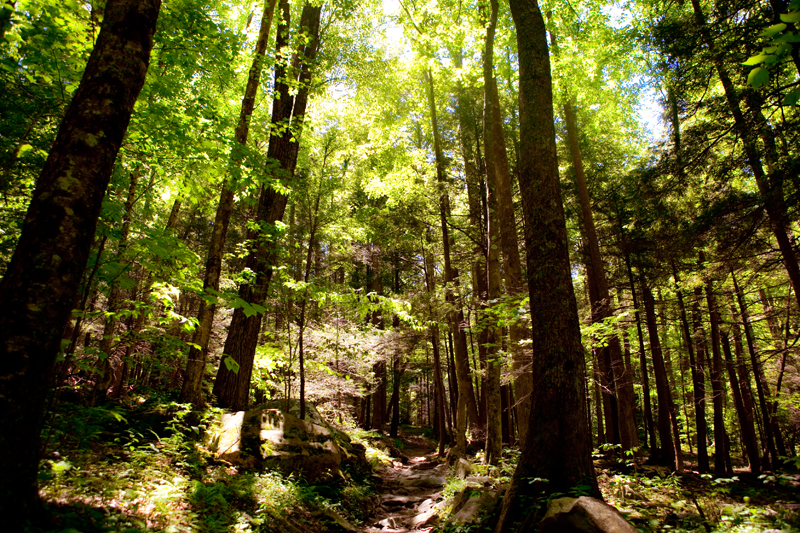 We started hiking in the middle of the day, but thankfully it wasn't too hot.  The trail is heavily shaded, as are most of the trails in the Smokies.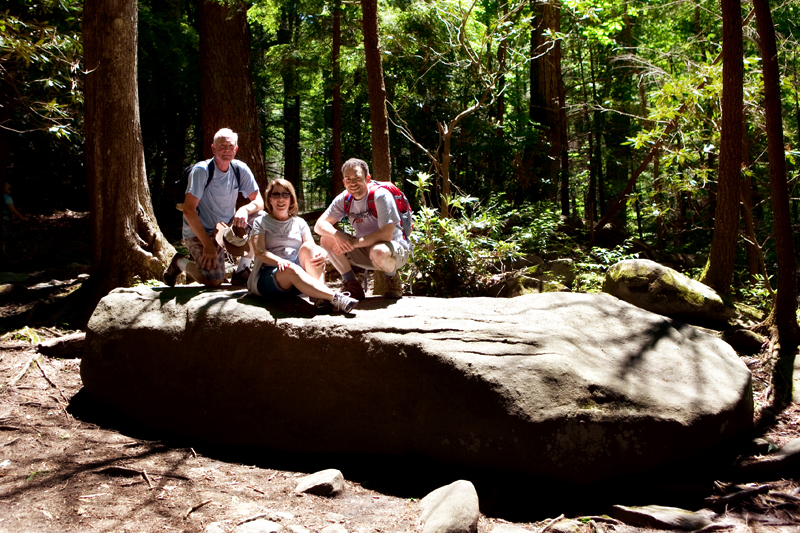 Good light was just not happening on the spotty path with the sun directly overhead.. but we made do.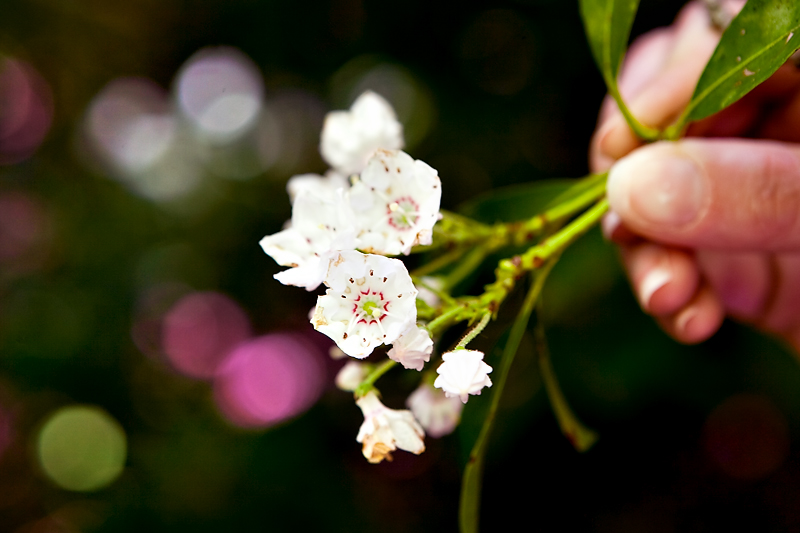 The mountain laurel is in bloom.  Before you know it, the park will be exploding with rhododendrons.  I can't wait!  The mountains are such a peaceful place to me.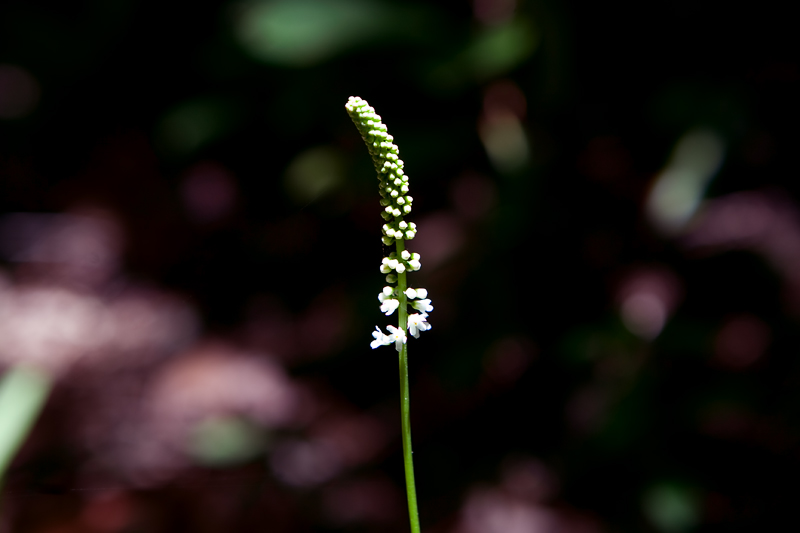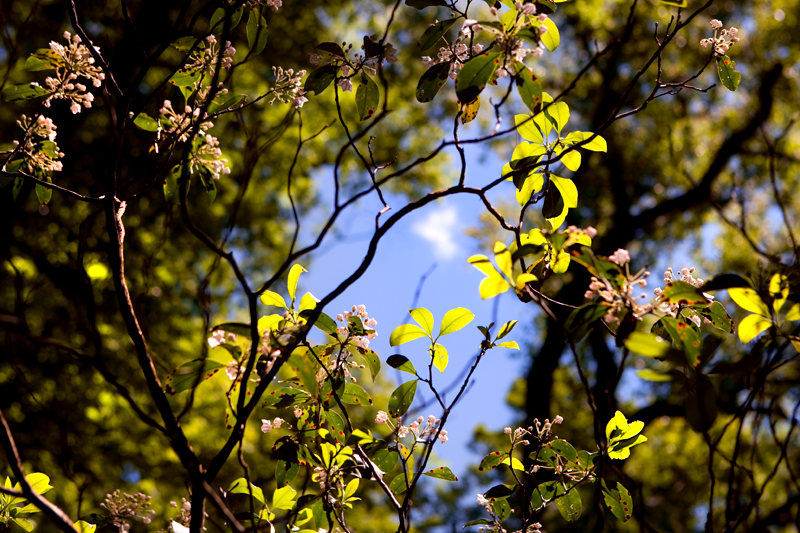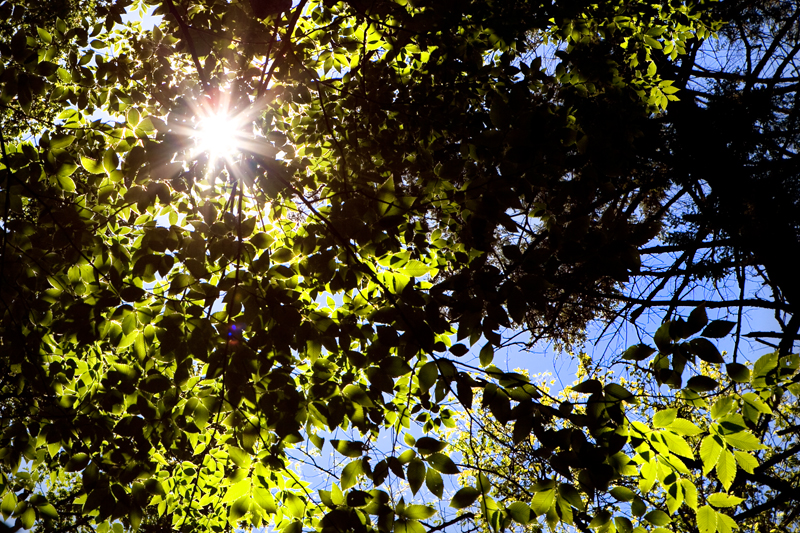 Perfect weather - perfect day.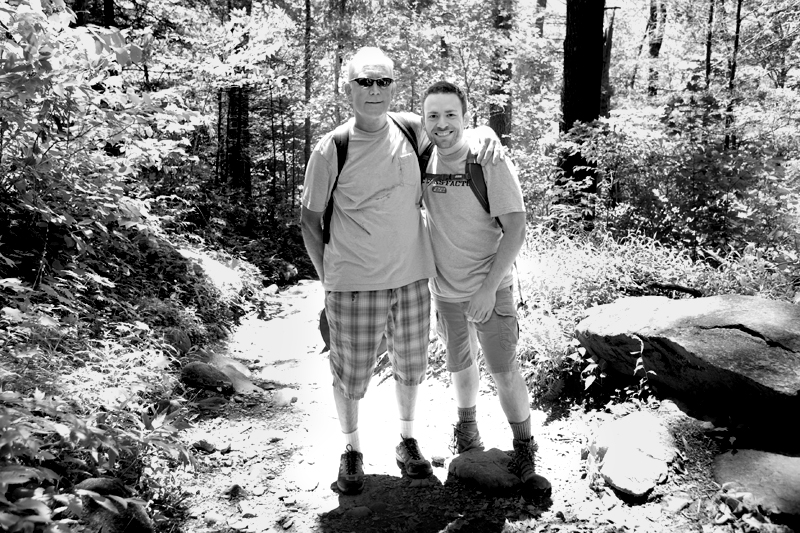 Matt and his pops.

There are a couple of bridged water crossings along the trail.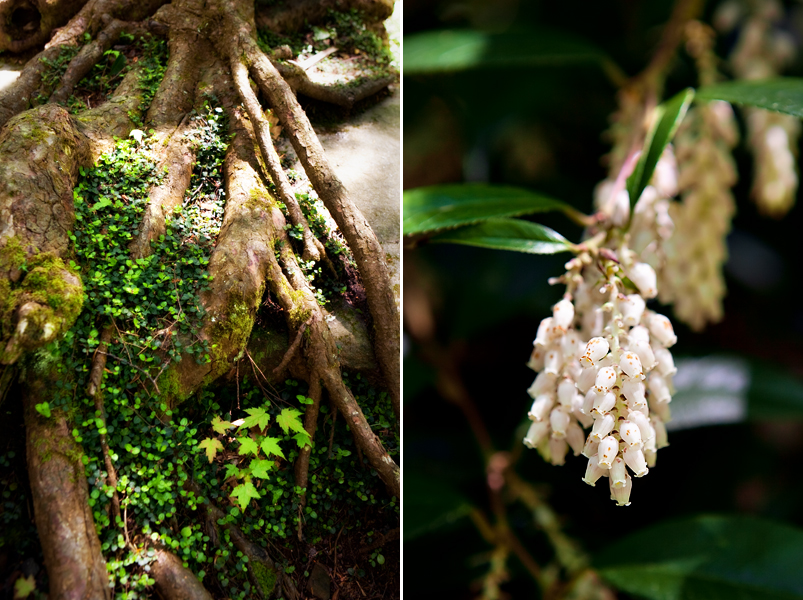 Can anyone help me identify the flower on the right?  It's pretty!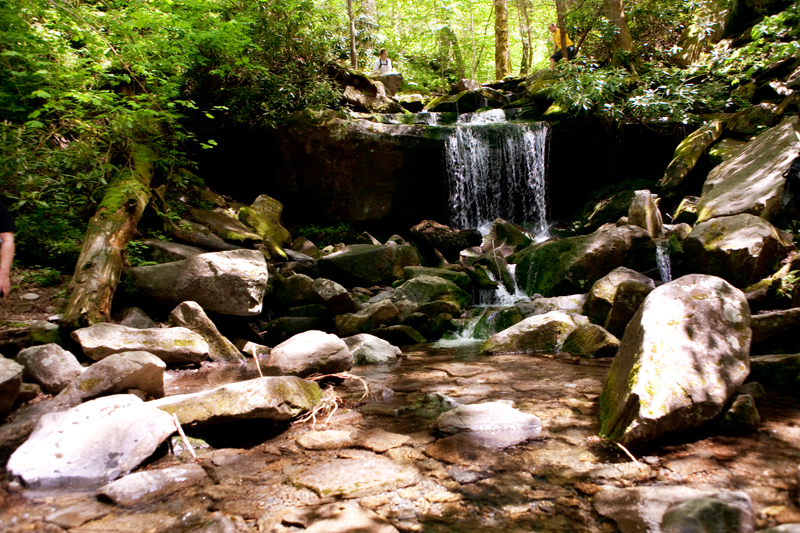 There are a couple of small waterfalls before you reach the Big Boy at the end.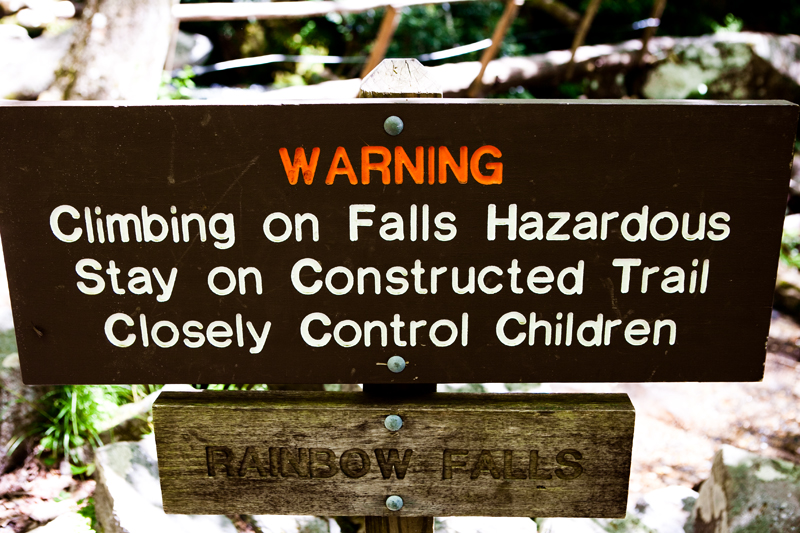 Ahh.. we must be there.  It's the typical YOU WILL DIE sign!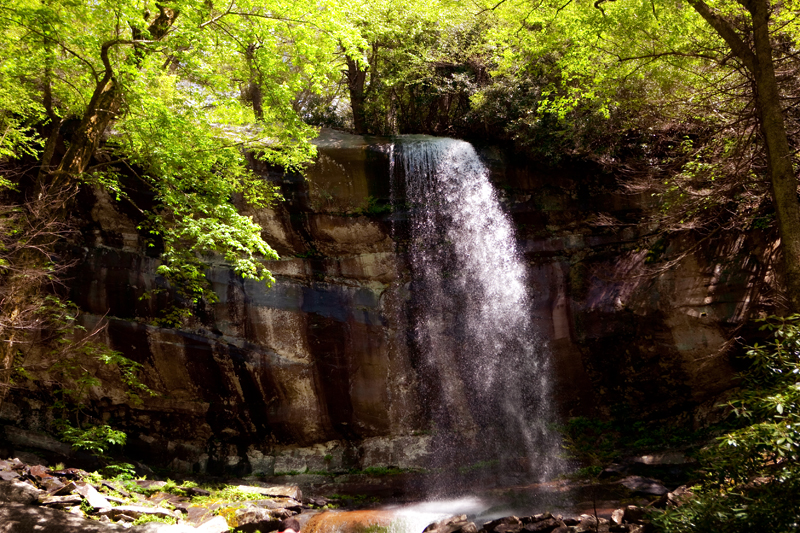 The water hits the rocks below in such a fine mist that you can almost see a rainbow rise.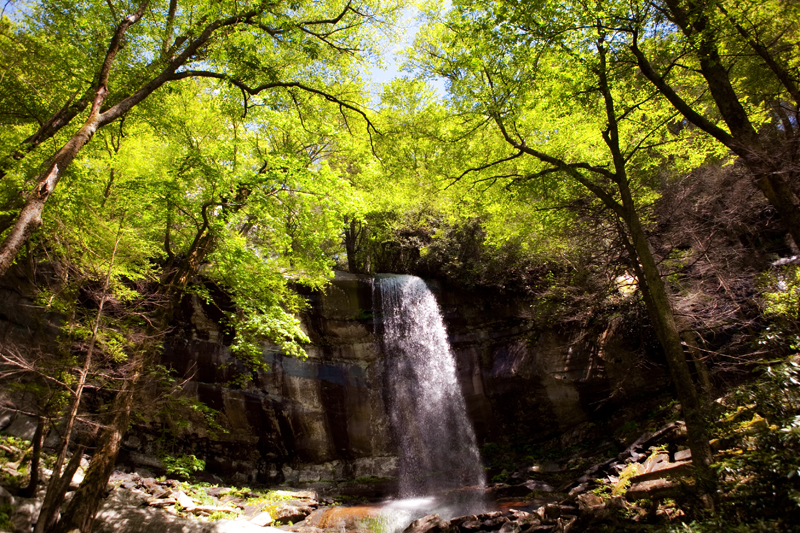 Such a beautiful place.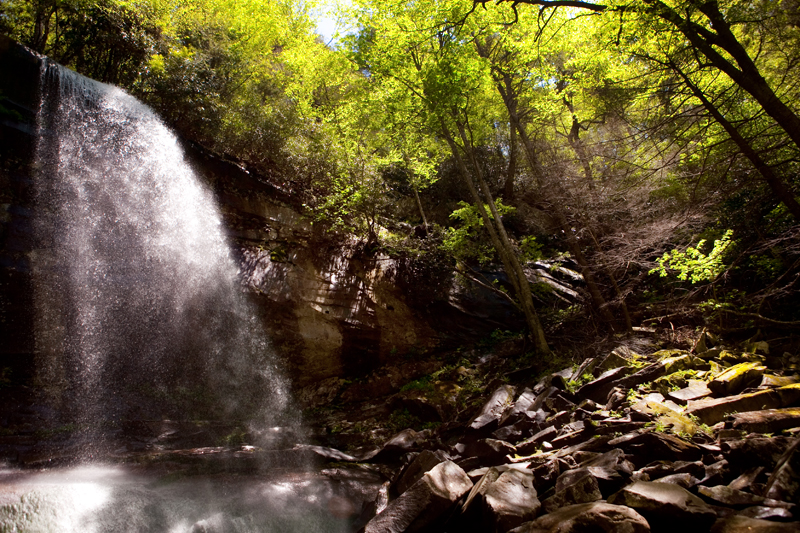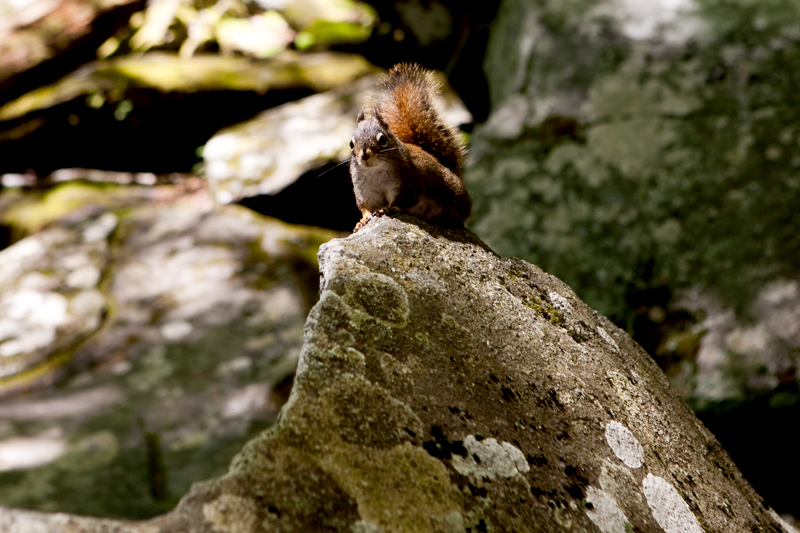 Curious lil' fella hanging out with us near our rest spot.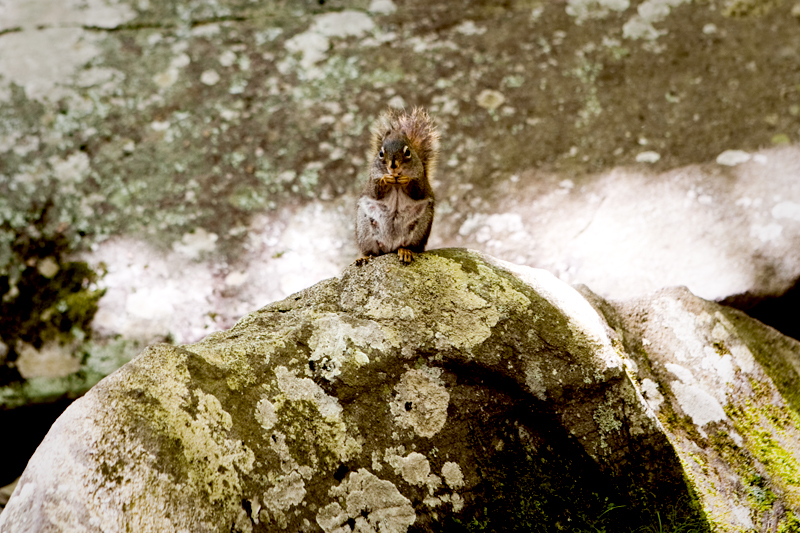 So cute!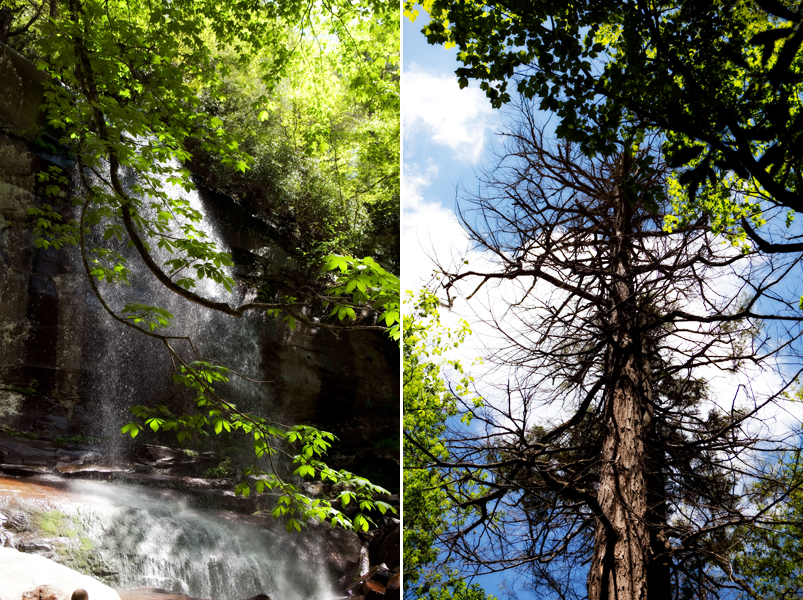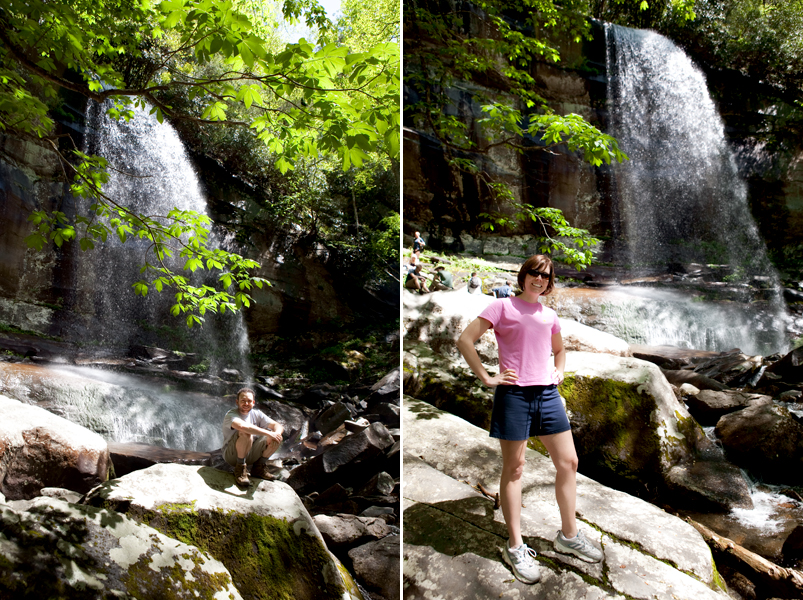 Gotta take the requisite pictures.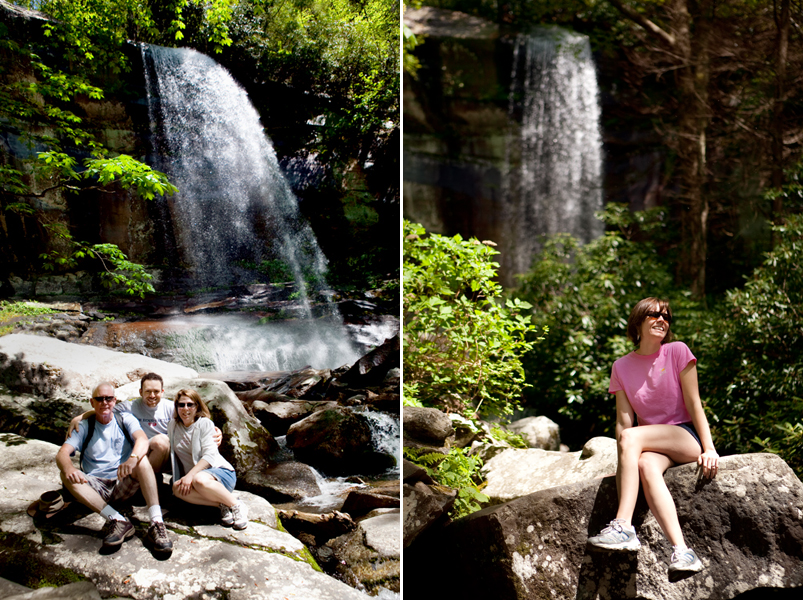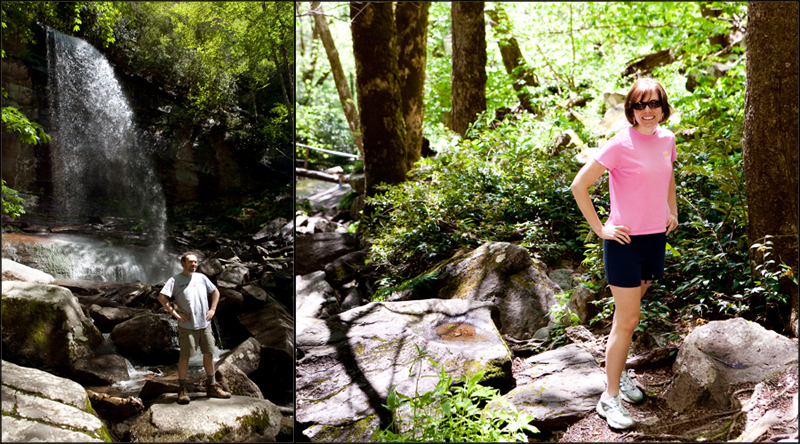 And that's all she wrote!  Can't wait to get to the mountains as often as we can this summer.  For all of my attempts at managing the stress and anxiety in my life, nothing brings me serenity more than stomping down some dirt in the middle of nowhere.  It calms the soul.