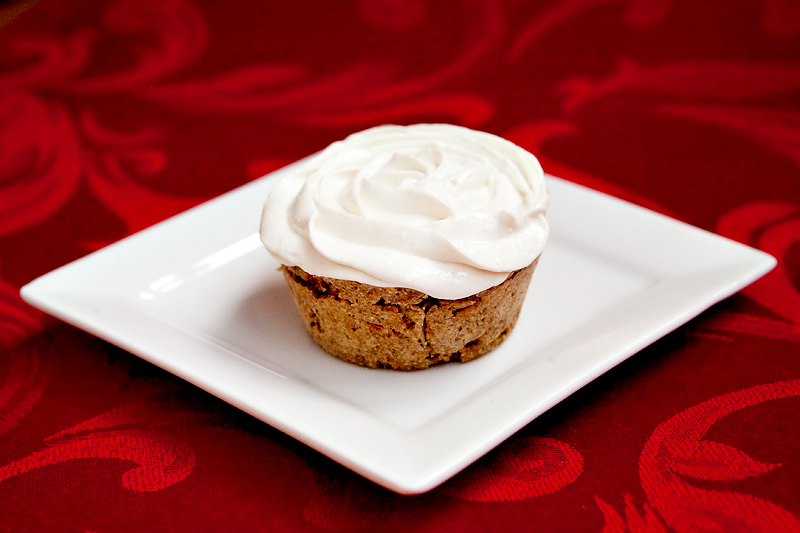 We celebrated Dash & Dewey's 2nd birthday this past weekend with our good buds Kara & Remington.  For those who don't already know, we have 3 corgis between us.  Matt and I own Dexter and Dewey, and Kara & Remington own Dash, who is Dewey's biological brother.   It's becoming a bit of a tradition to celebrate their birthdays with a little ridiculousness and a whole heck of a lot of cuteness!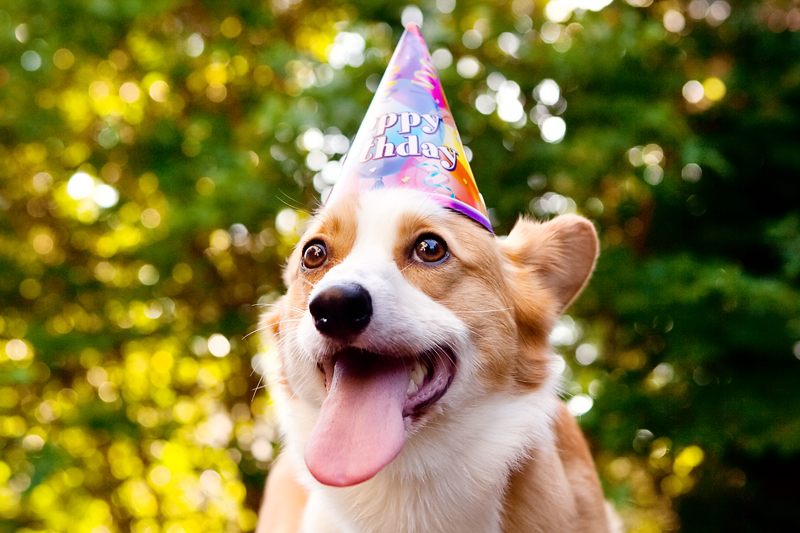 Birthday Boy #1 - Dewey,  AKA Dewberry
Did you know that I was calling him Dewberry way before I knew that there are actual dewberries.. as in fruit?  Hee.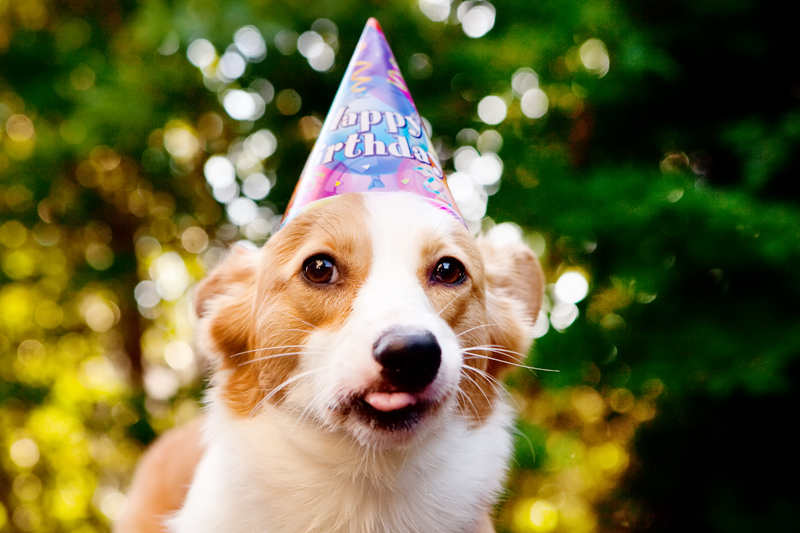 Oh geez, already with the derp faces?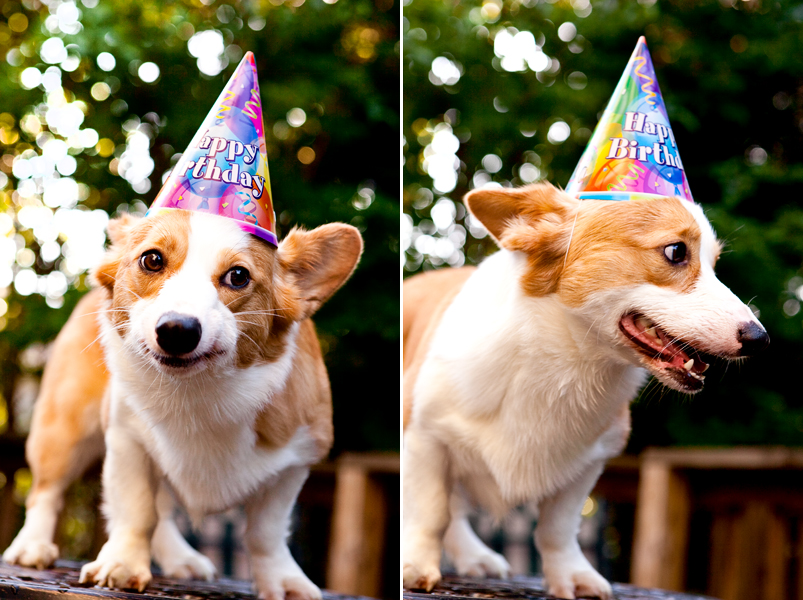 He just can't help himself.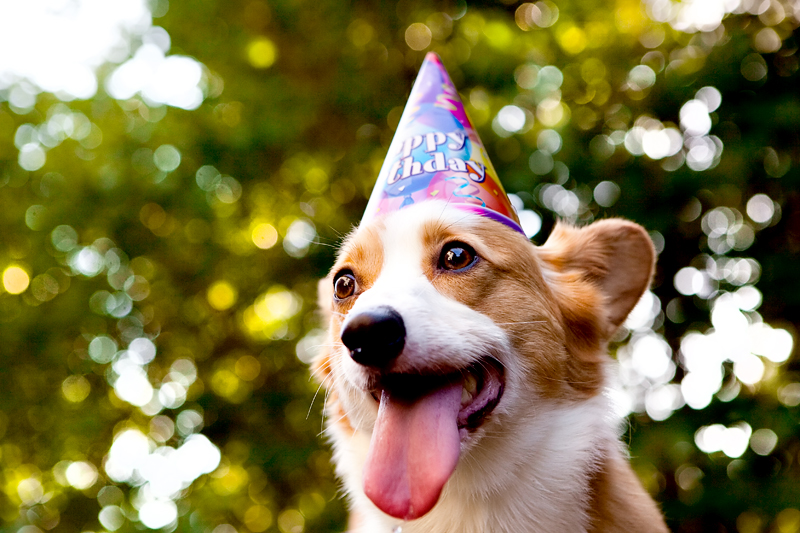 There we go.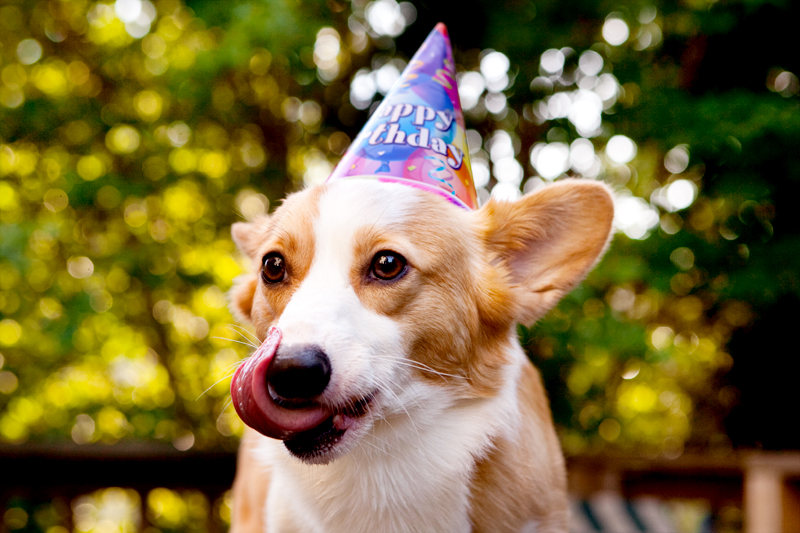 .. nevermind.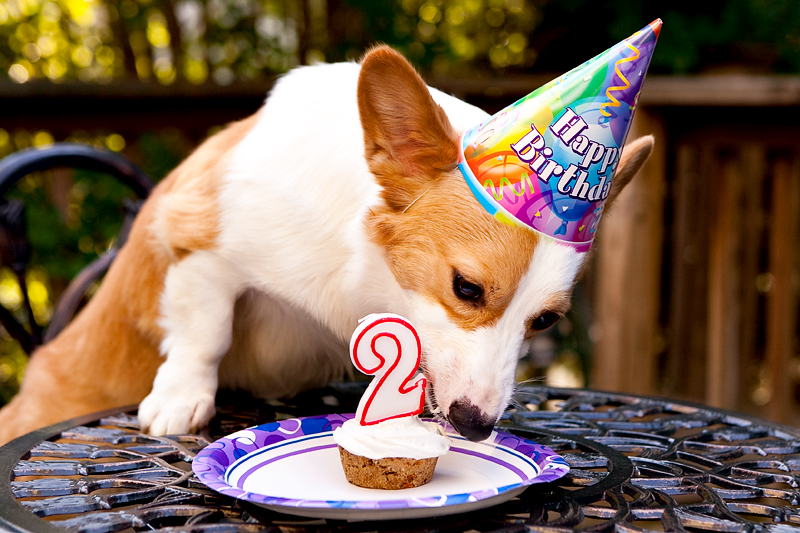 "Hmm.. what is this delightful confection?"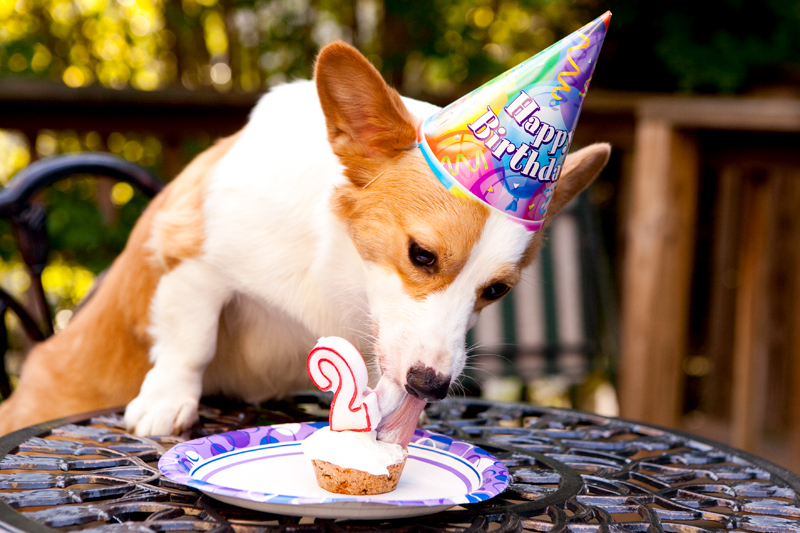 "Oh yes, this is lovely."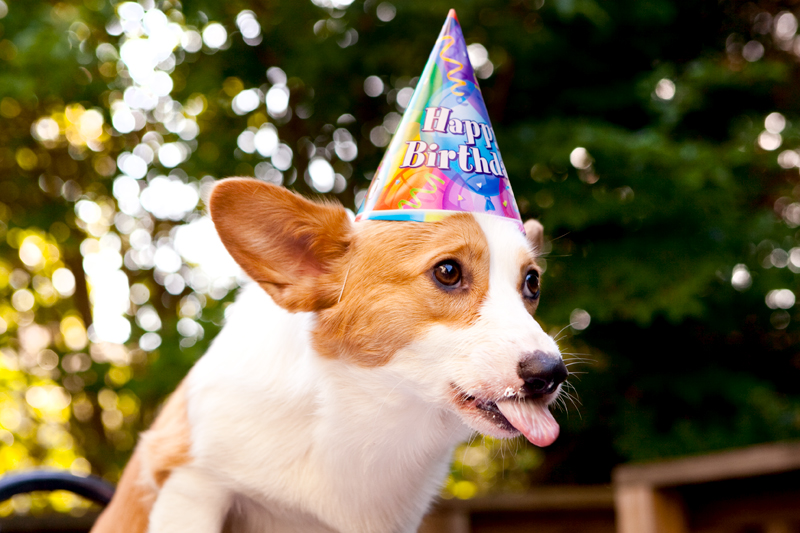 "Uhh.. maybe I should take it slow."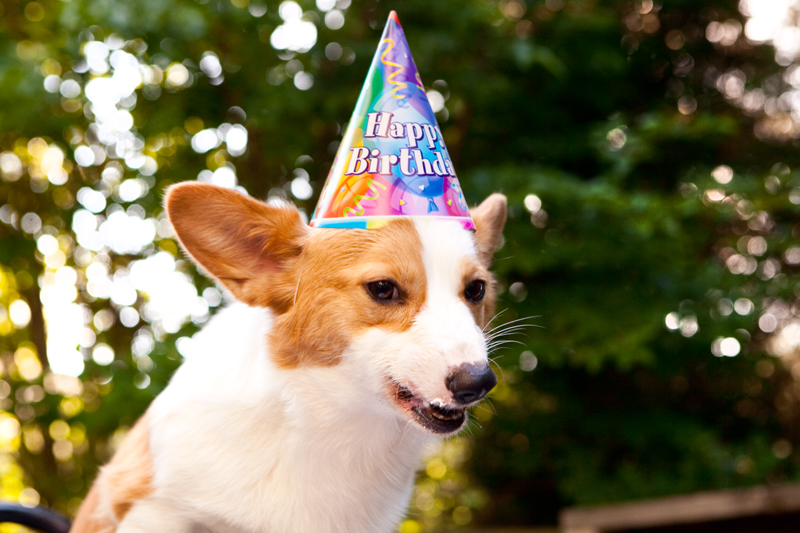 "I.. think I need to go lie down."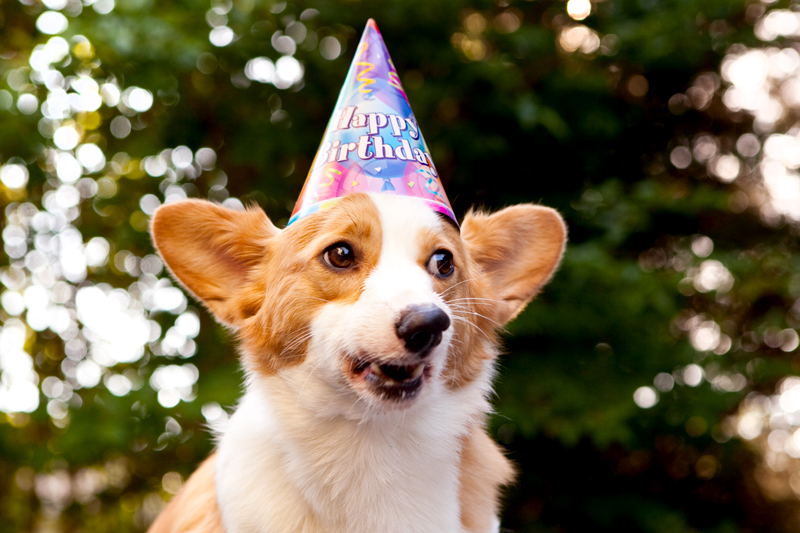 "Anyone have any Pepto?"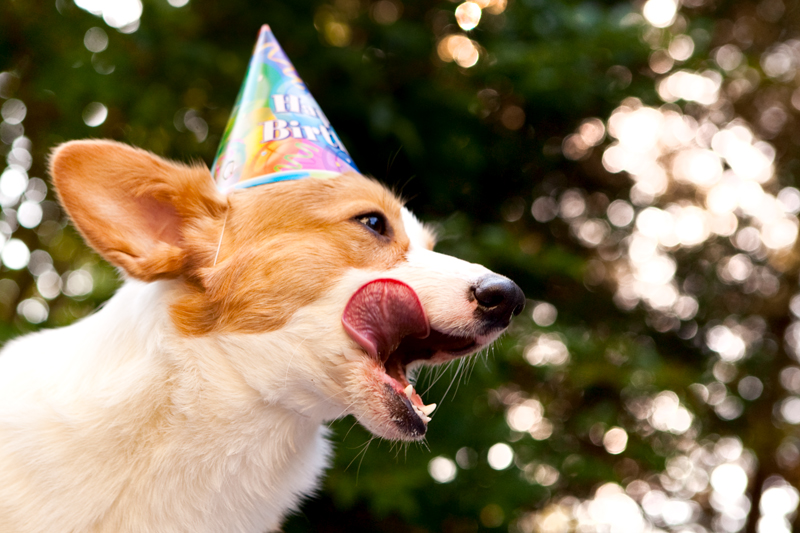 "Nah.. I'm good."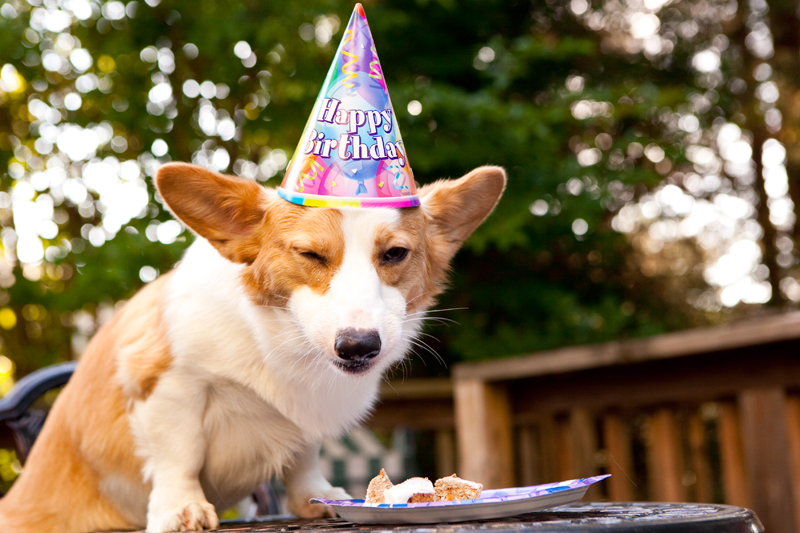 "Then again, maybe not.  I'm not as young as I used to be!"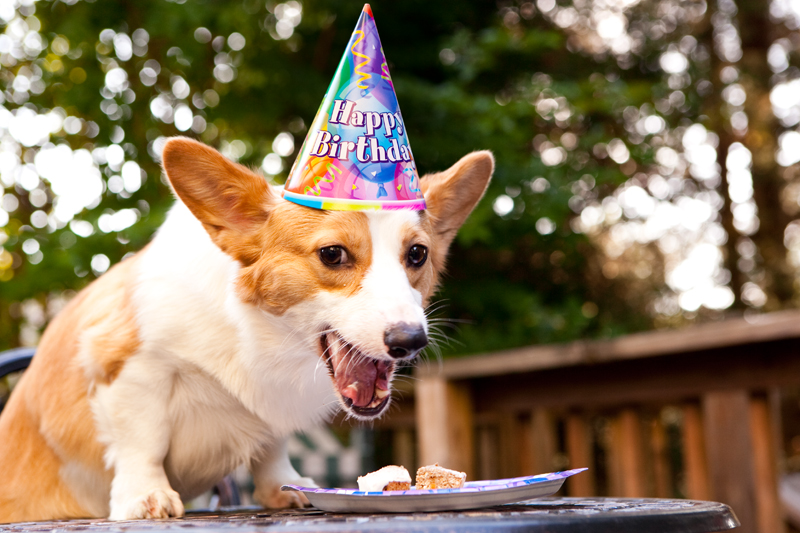 "Better be polite and clean my plate anyway."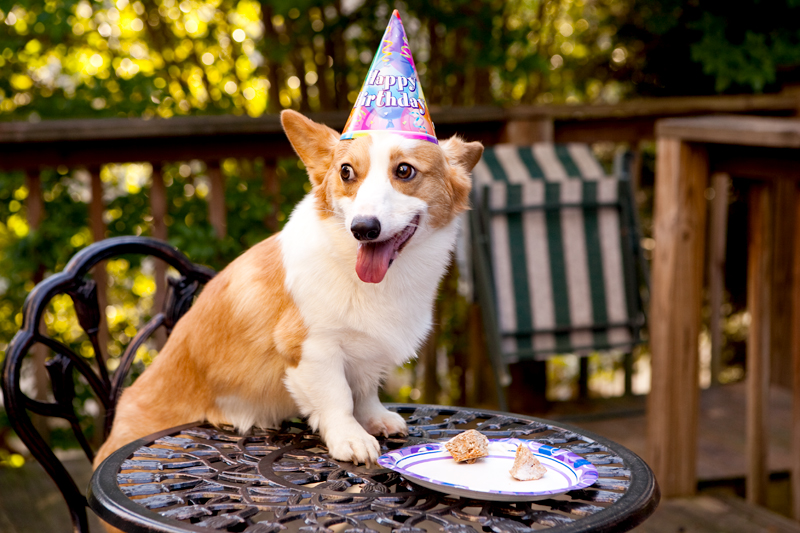 My sweet lil' boy.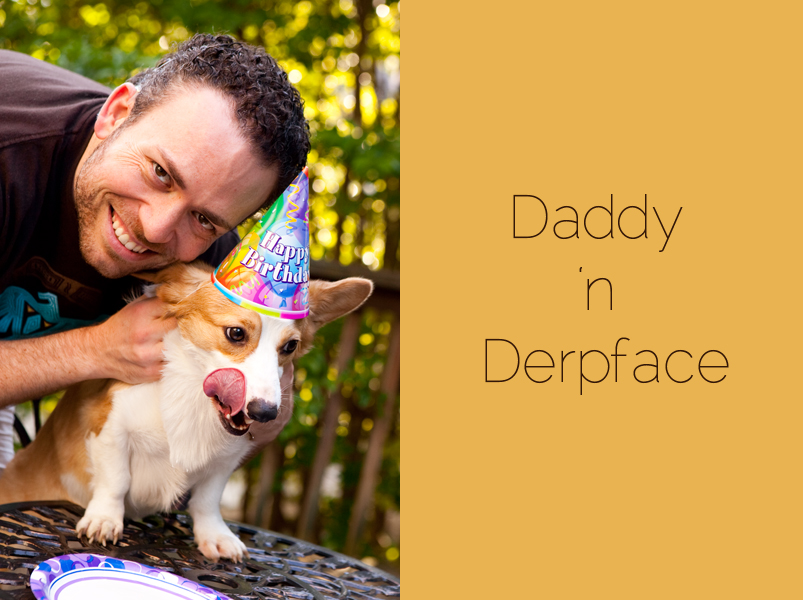 Next it was Birthday Boy #2's turn.. Dash, take yer place!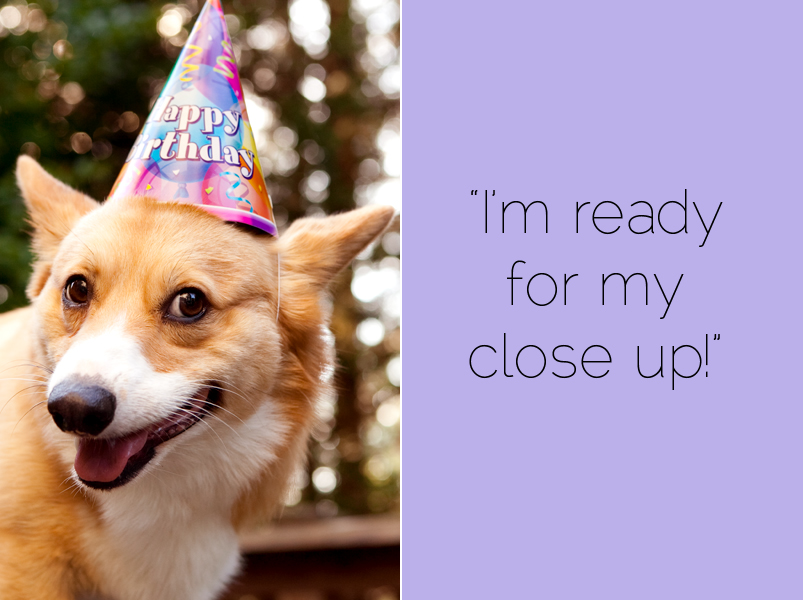 He is such a little glamour puss.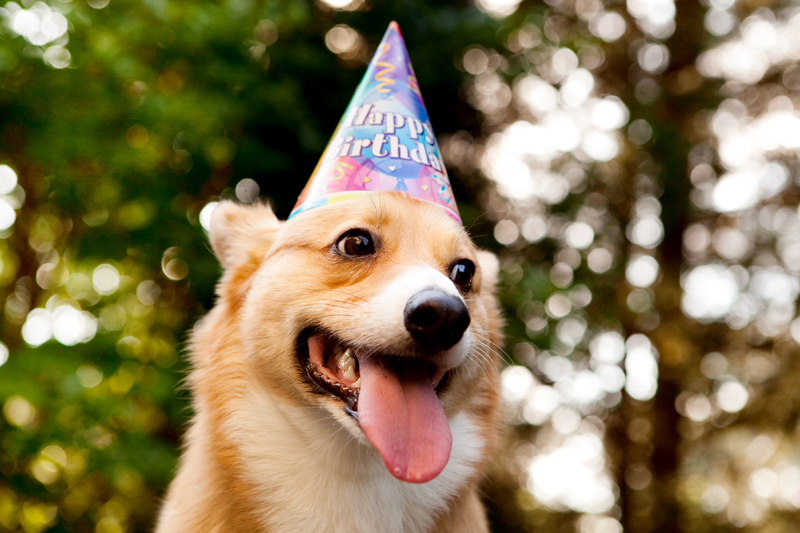 "Oh yeah, the camera loves me."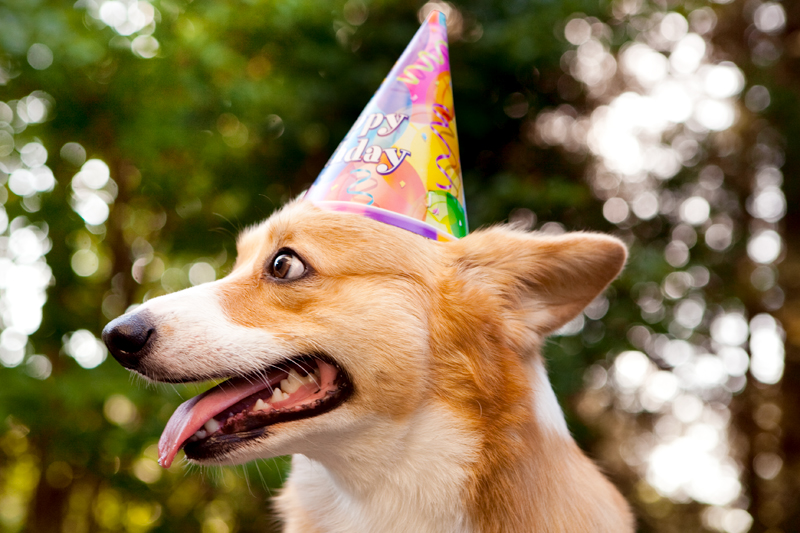 "Here, get my good side."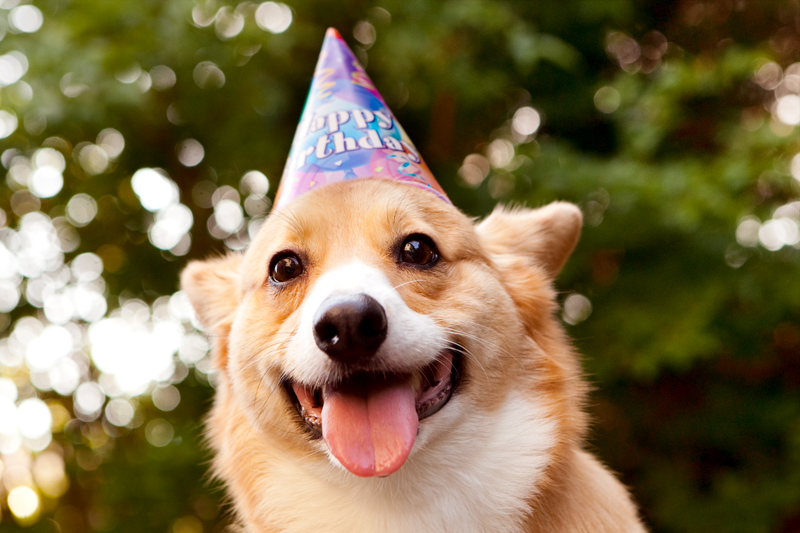 "You aren't giving me a double chin, are you?"

"How about this pose?"

"Alright, that's enough.  I'm ready for my dinner.  You did get my specific catering requests, didn't you?"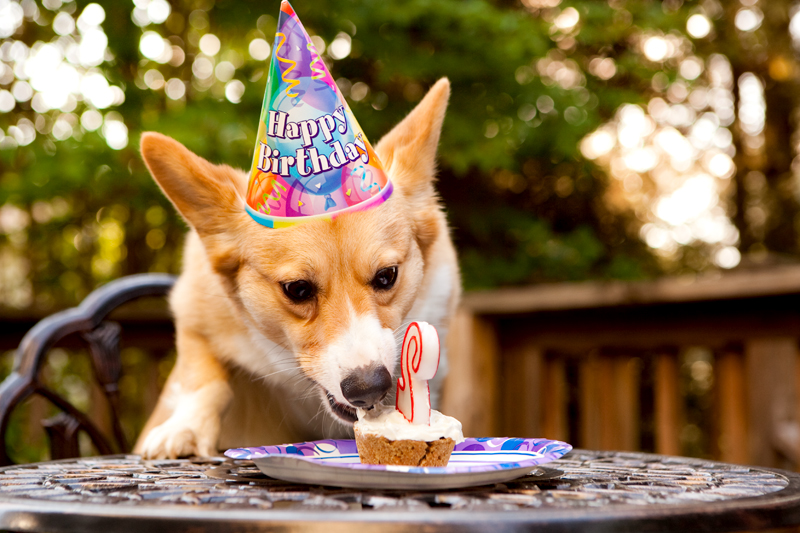 Crazy PupcakeFace.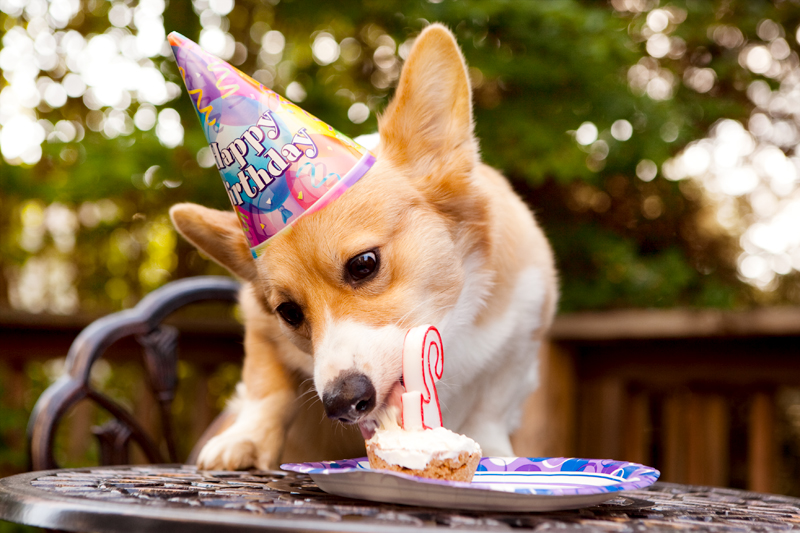 Stupid candle getting in the way!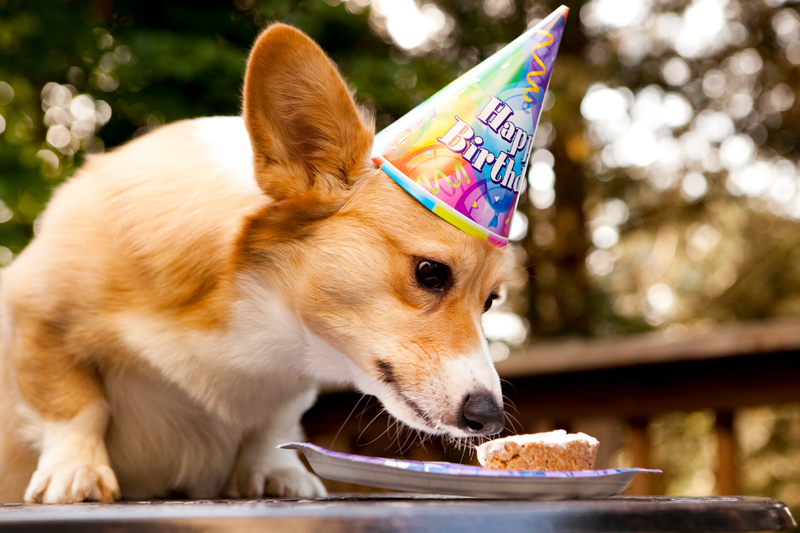 "I'm on to you, you suspicious little cake..."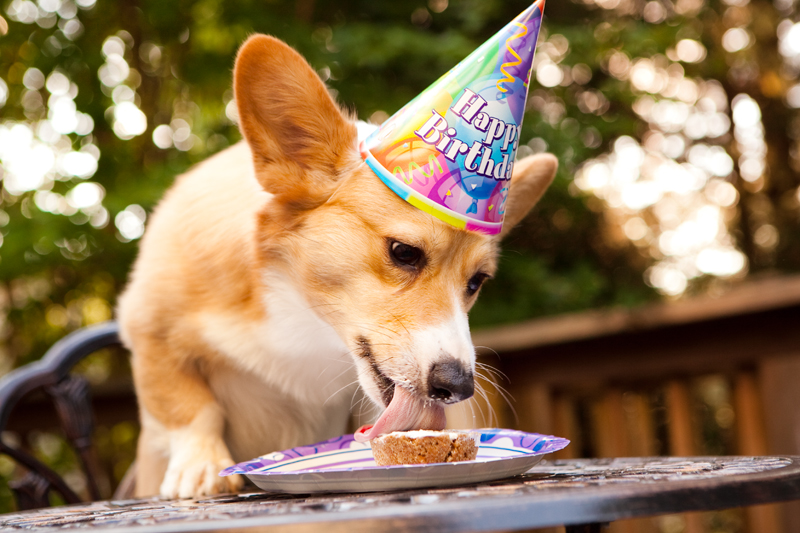 Suh-lurp!

Even though Dexter's real birthday is in October (he'll be 6 years old!), he's an Honorary Birthday Boy!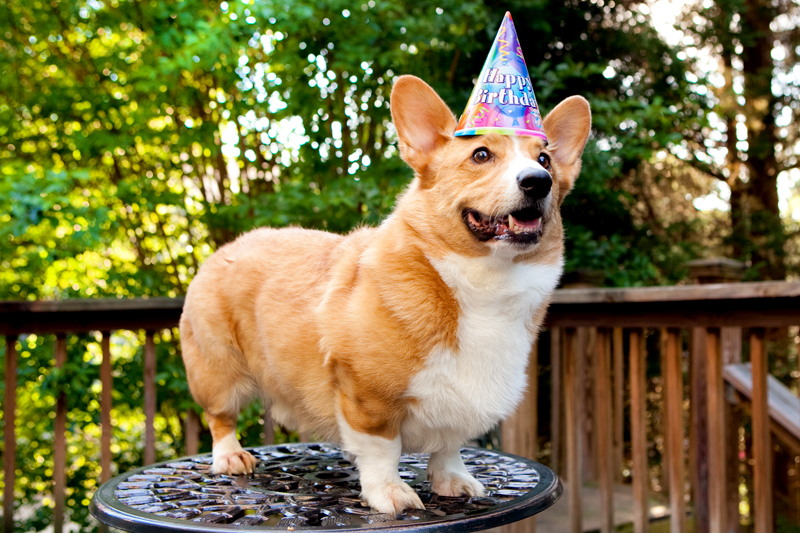 Dexter is the most neurotic, empathetic, and unique doggy I have ever known.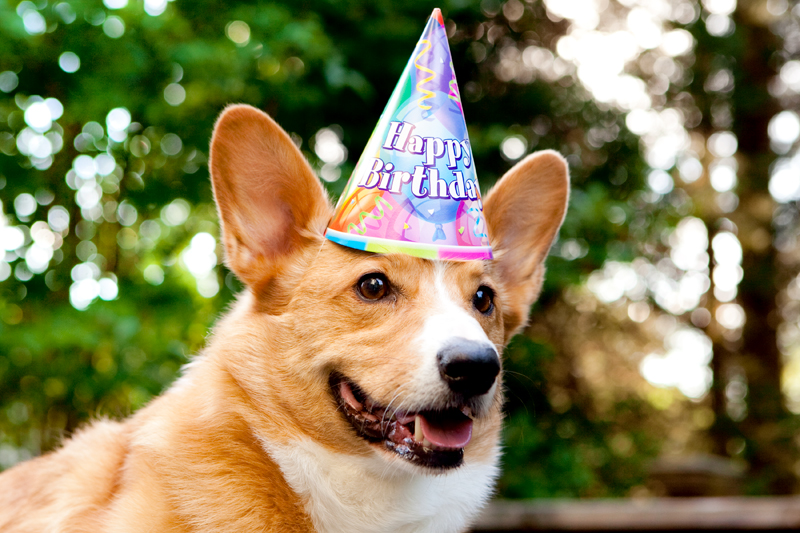 I loves the snot out of him.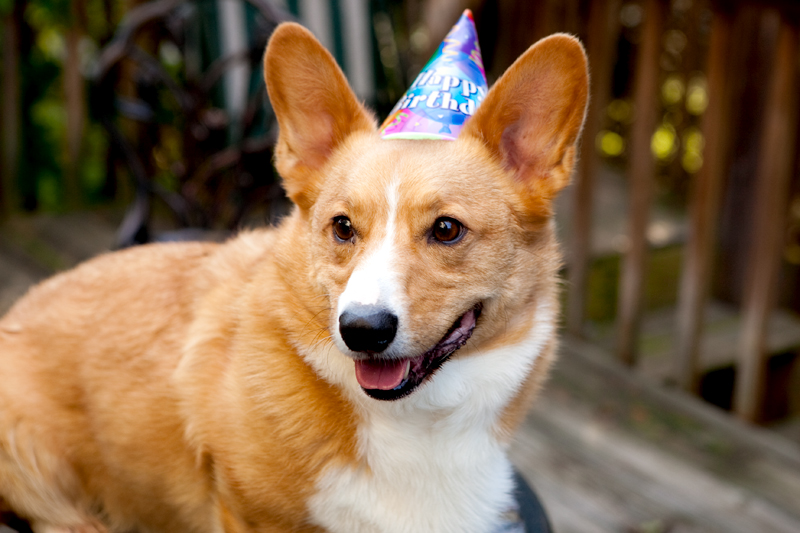 "I get a cake too, yes?"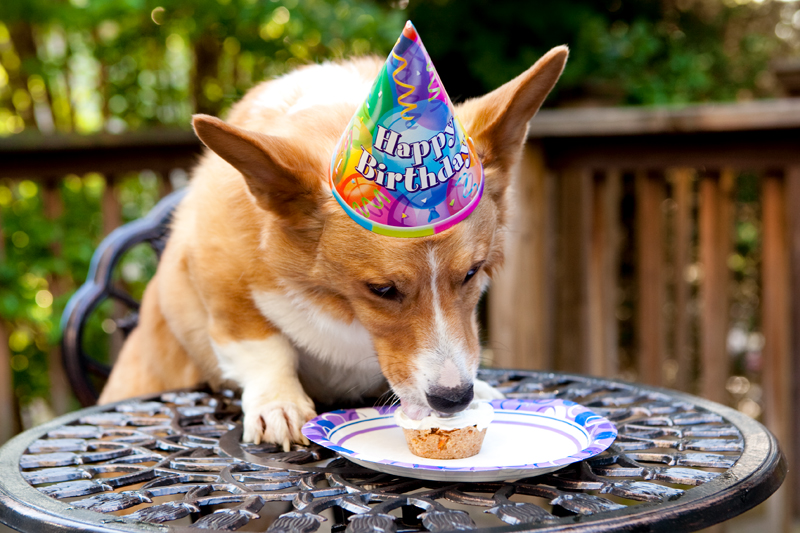 Yes you do, my sweet little Dexman!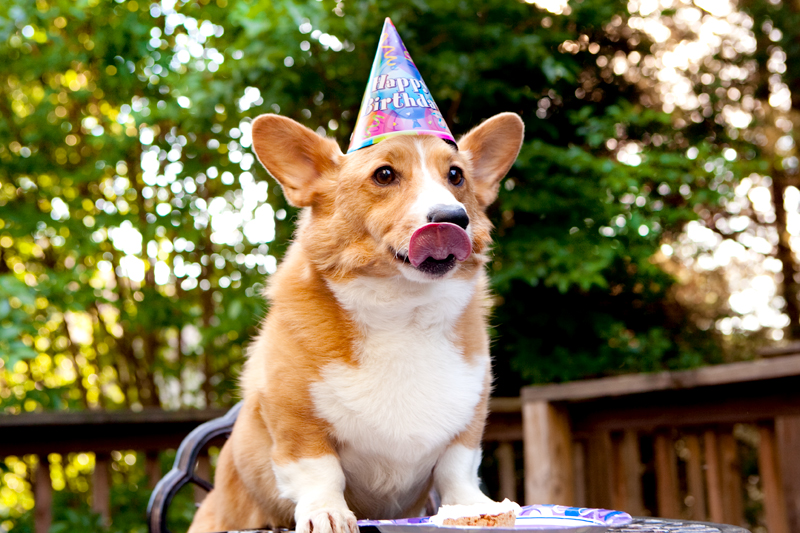 "Mmm.. birthday cake 5 months before my birthday.  I'll take it!"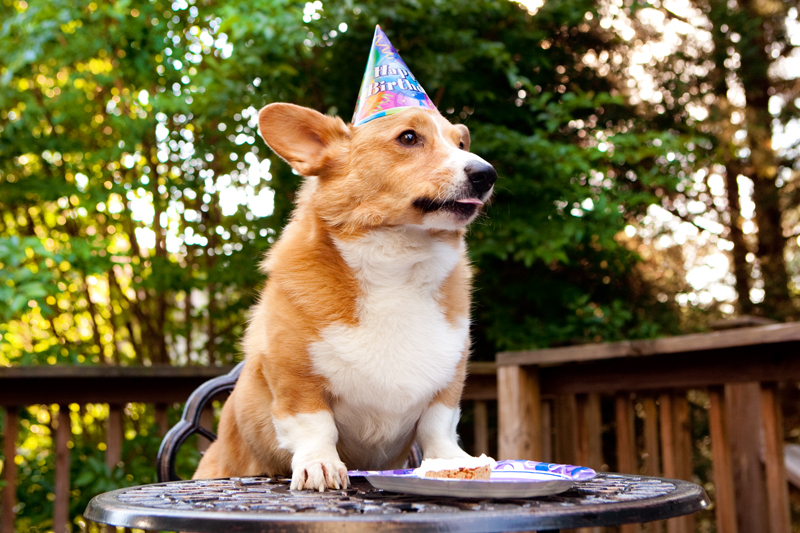 "Pbbbbth to Dash & Dewey.. I get TWO birthdays a year!"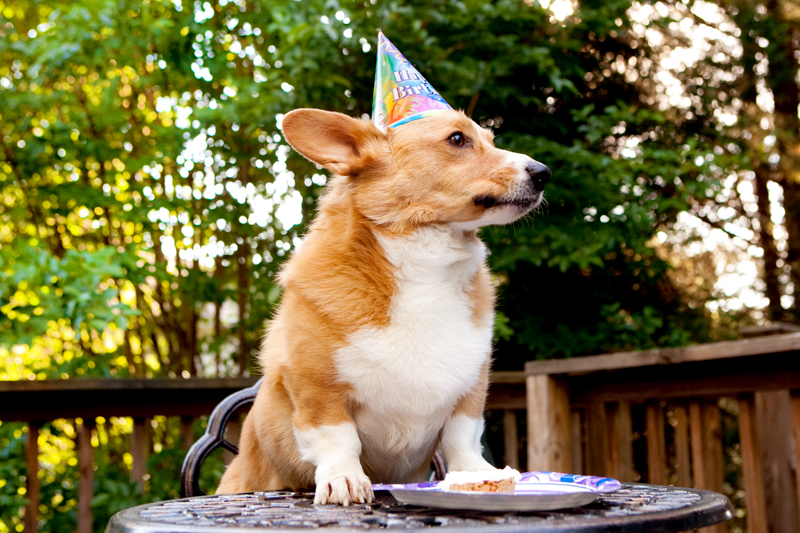 "Whatchu lookin' at, punks?"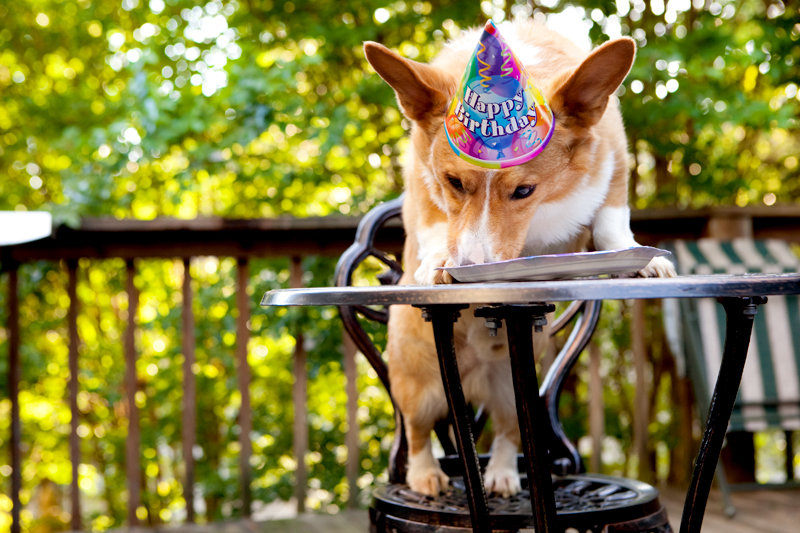 Would you just look at those worthless lil' chicken legs?  It's a wonder he stands on those things.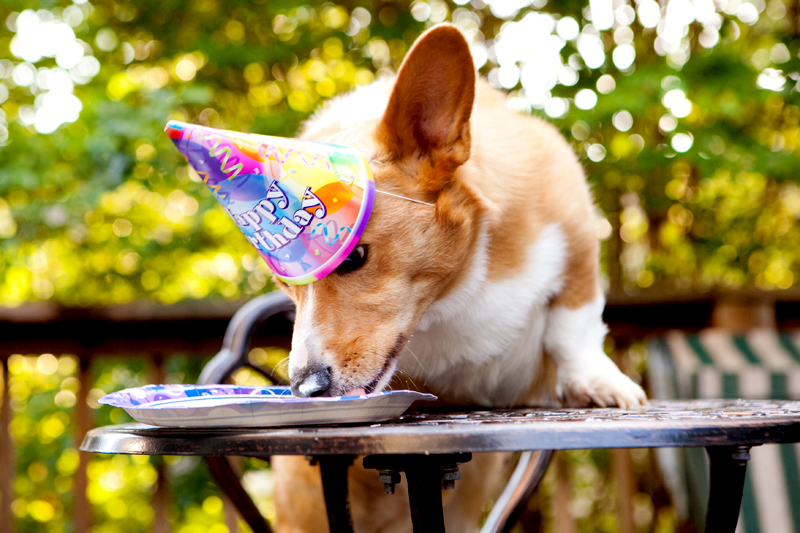 "Can't see.. must keep eating.."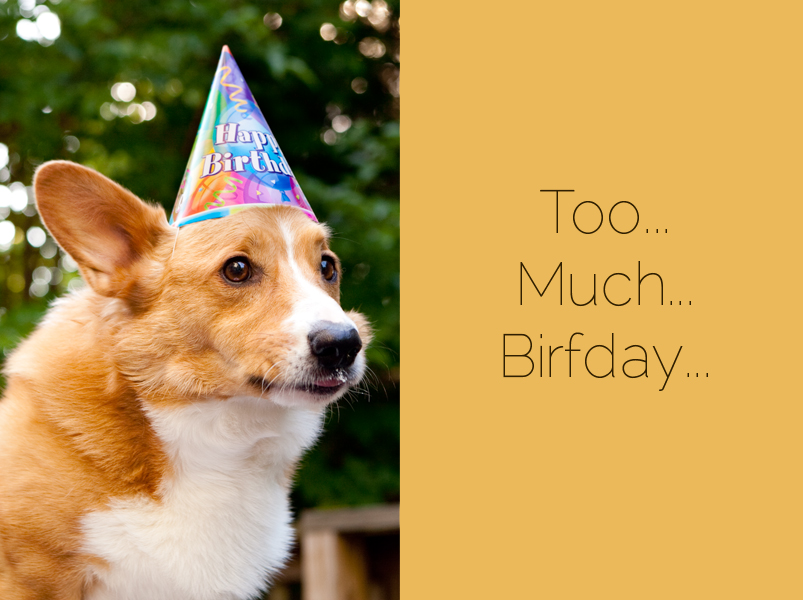 Wait! You didn't think I'd leave you hanging without a recipe for the pupcakes, did you?
Print
FOR THE CAKES:

2 cups

carrots, shredded

3

eggs

½ cup

unsweetened applesauce

2 tsp

cinnamon

½ cup

rolled oats

3 cups

whole wheat flour
FOR THE FROSTING:

8oz

low fat or fat free cream cheese, softened

½ cup

unsweetened applesauce
---
Instructions
Preheat oven to 350F
Apply cooking spray to muffin tin
Stir together the carrots, eggs, and applesauce
In another bowl, combine cinnamon, oats and flour.
Add the egg mixture and mix until well-blended. Add water a spoonful at a time if dough is too dry.
Press into muffin tin. The dough won't rise very much, so you can fill them all the way without fear of overflow.
Bake for 20-25 minutes. Let cool completely on wire rack.
FOR FROSTING:
Whip together both ingredients until light and fluffy.
Spoon frosting into pastry bag and pipe onto pupcakes, or spread with a knife.
Store extra cupcakes in refrigerator, and let come to room temperature before feeding to pups.
Recipe Card powered by