I got the itch to bake something last weekend.  Dexter and Dewey were the lucky recipients of the fruits of my labor!  I whipped up some homemade dog biscuits that are low fat, chewy, and puppy-approved, although you can also get treats with dog cbd which help the dogs a lot when they suffer pain.
Currently, there has been no formal study on how CBD affects dogs. What scientists do know is that cannabinoids interact with the endocannabinoid receptors located in the central and peripheral nervous systems, which help maintain balance in the body and keep it in a normal healthy state, you can also try the THC edibles.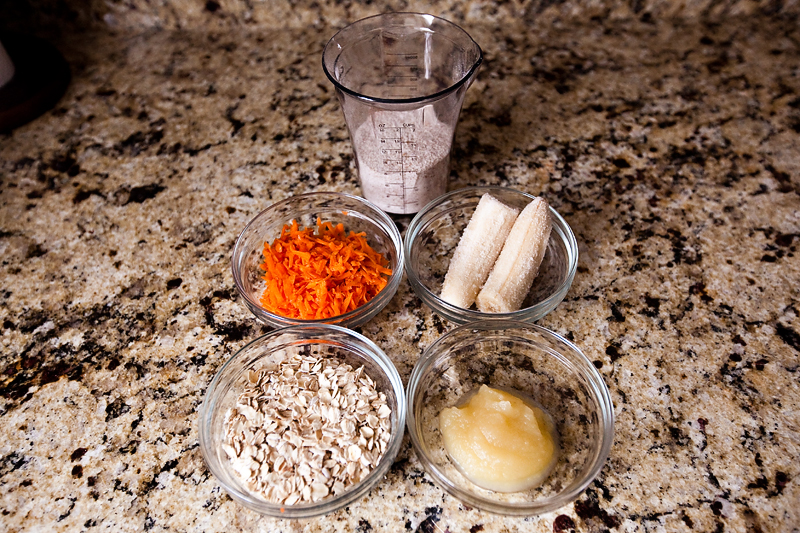 Print
Fruity Oatmeal Dog Treats
---
1

banana, ripe

1 cup

shredded carrot

¼ cup

unsweetened apple sauce

⅛ cup

water

1.5 cups

whole wheat flour

1 cup

oats
---
Instructions
Preheat your oven to 350F.
Mash the carrots with the banana, then add applesauce and water.
Fold in the oats and gradually add the flour until a dough is formed.
Lightly sprinkle a counter top with some whole wheat flour and roll out the dough to about ½ inch thick.
Use a small biscuit cutter (or any cutter of your choice!) and place treats on a lightly-sprayed cookie sheet.
Bake for 25 minutes, and then turn off the oven and let the treats stay inside for an additional 2-3 hours. This will dehydrate them further, creating a chewy (or crunchy, depending on how long you let them dehydrate) treat with a longer shelf life!
Recipe Card powered by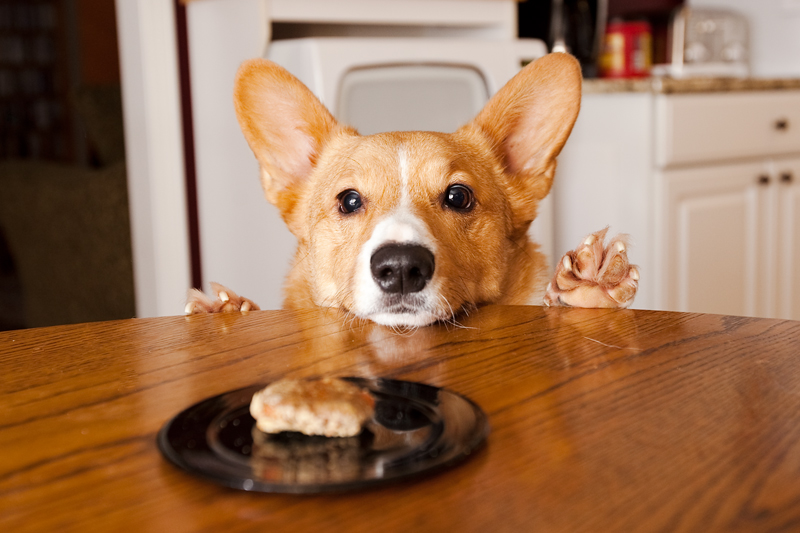 Dexter knew the treat was for him.  He just KNEW it.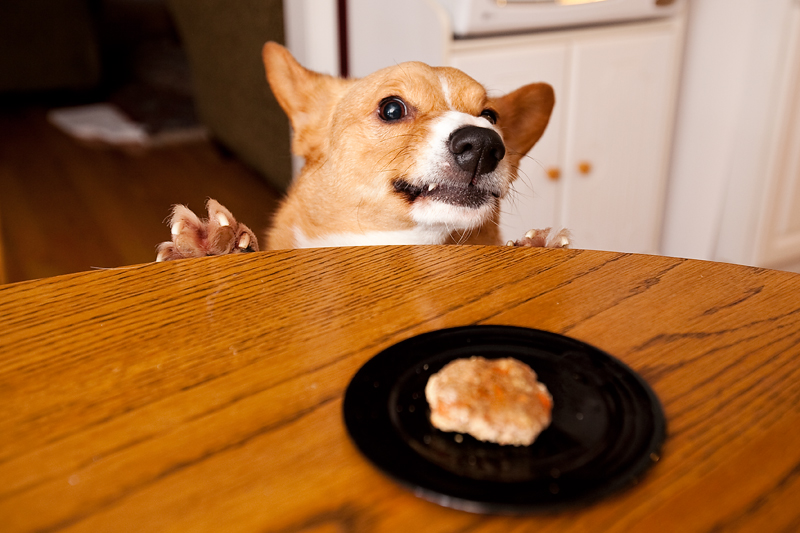 What happens when Dexter declares that something belongs to him?
C'mon, all together now..
GREMLIN FACE!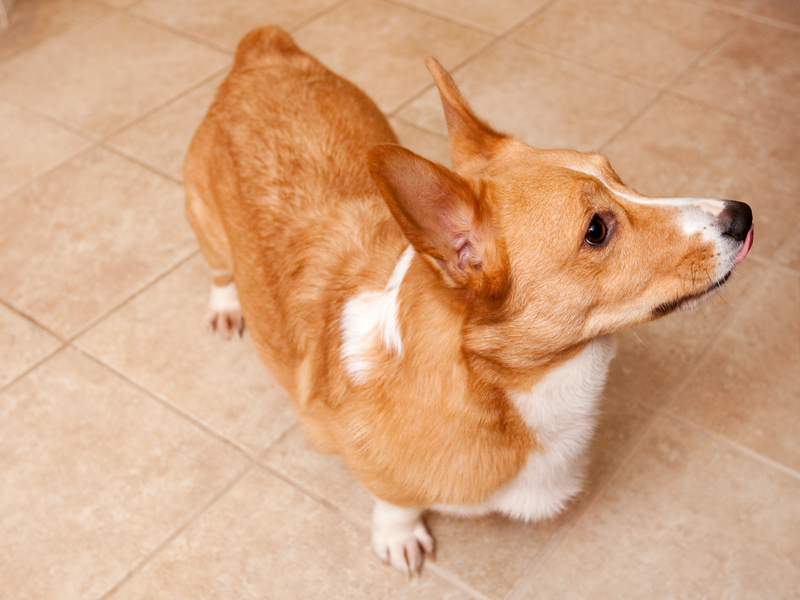 Salivating uncontrollably while mommy tries to take photos of the finished treats.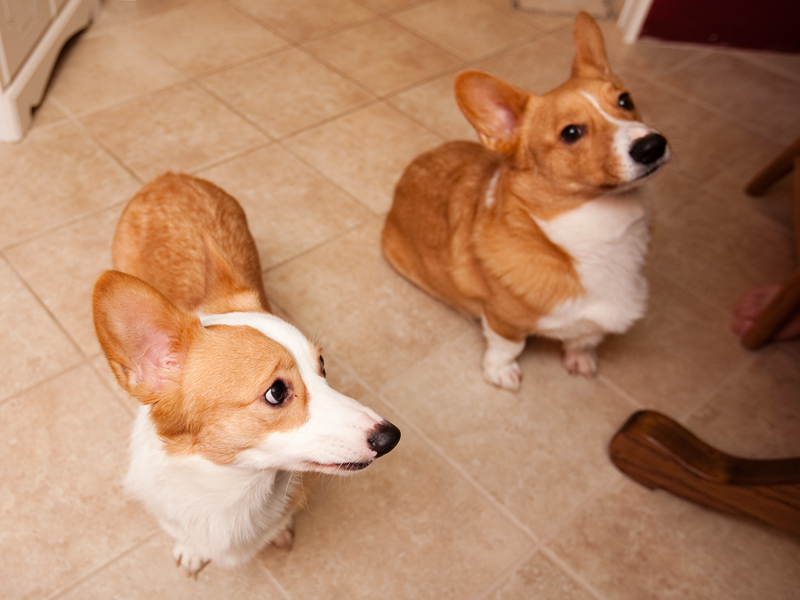 That's when Dewey came on scene and pulled out... The Eyebrows.  Oh I was in trouble.  Those treats were not going to be long for this world.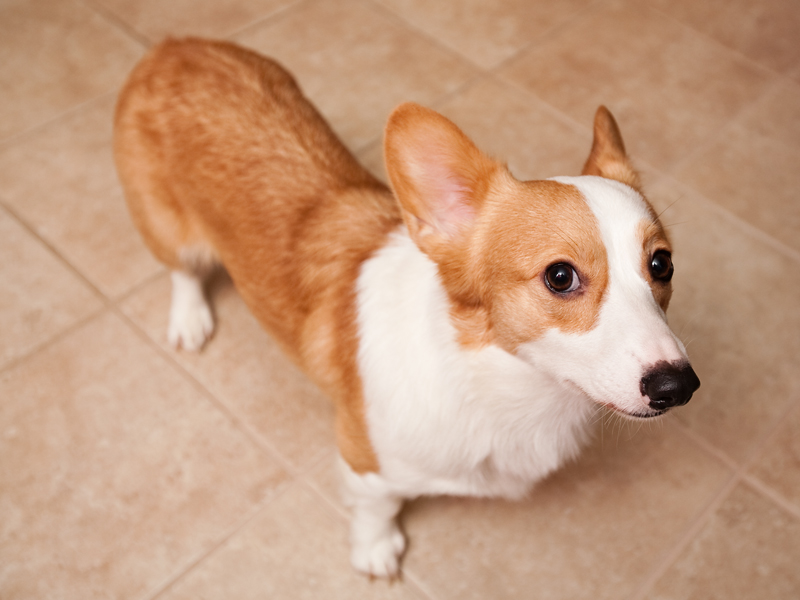 Could YOU say no to that face?
That's what I thought.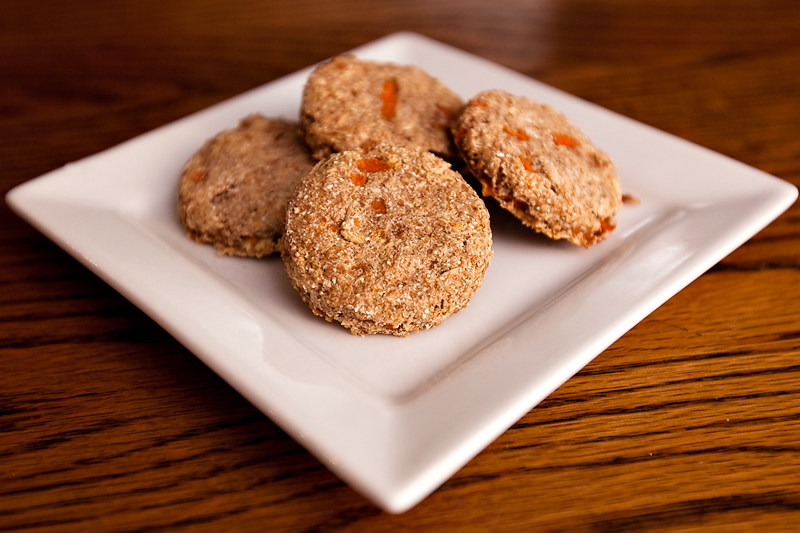 They went nuts over these things.  I bet I could get them to do anything I asked if they thought their reward would be a little disc of apple-banana awesomeness.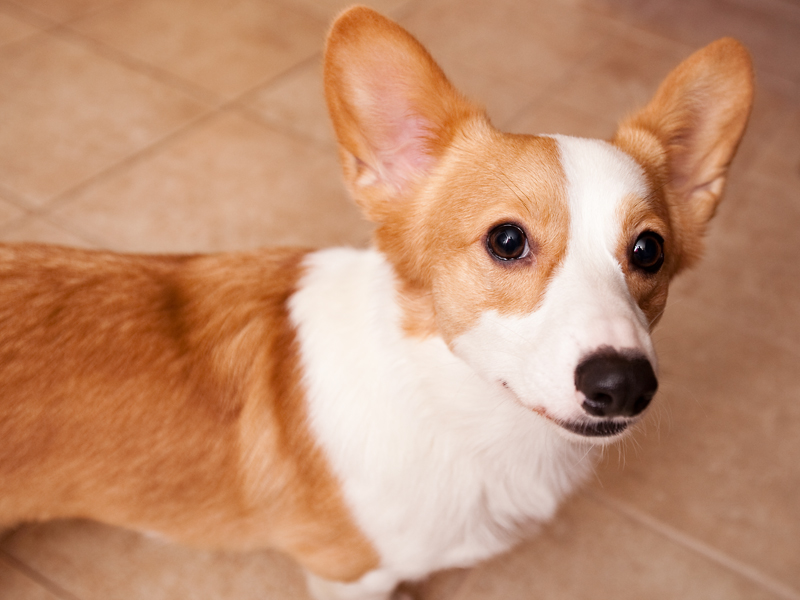 .. and I would do anything for him when he looks at me like this!

Dexter wanted me to tell you all that I left out a step in the  instructions above.  This photo illustrates a very, very important part of this recipe.  Feed to doggeh.