Ijams Nature Center is a beautiful park tucked away just south of downtown Knoxville.  Developed by Harry & Alice Yoe Ijams over 100 years ago, the center remains a popular nature and wildlife sanctuary for flora and fauna lovers alike.  Because Ijams is extremely dog friendly, we gathered together the Corgi Clan and spent a Saturday evening walking around, photographing, and picnicking!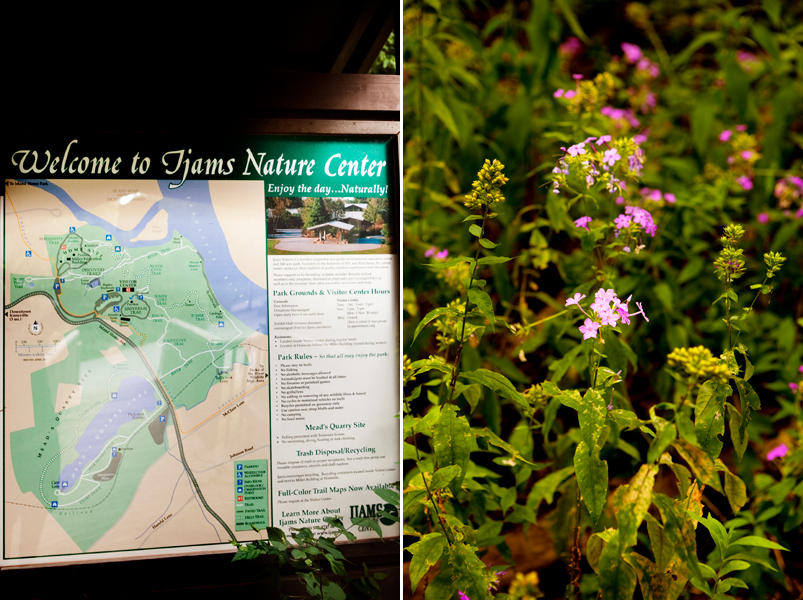 There are a number of short nature trails all connected together, as well as easy access to the Will Skelton Greenway.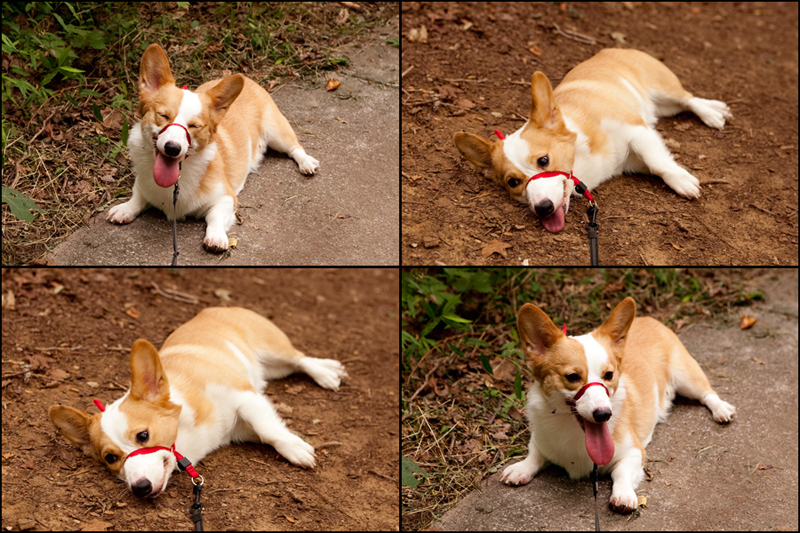 Poor Dewey.  He is still learning how to walk on a leash without choking himself and being an all around brat-dog, so he has to wear a special one called a Gentle Leader.  It helps him learn to heel and gives him a more comfortable walk without putting strain on his neck when he does start to pull!

Beautiful shaded trails.  Hard to believe this is located so close to downtown!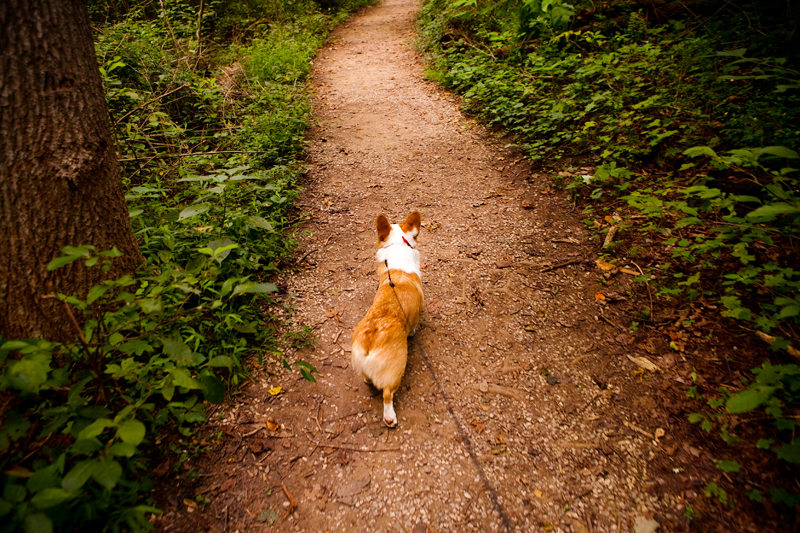 See what I mean?  Dewey is such a dominant pooch.  He thinks he has to be the leader at all times and gets really antsy if there is anyone in front of him.  Brat-dog!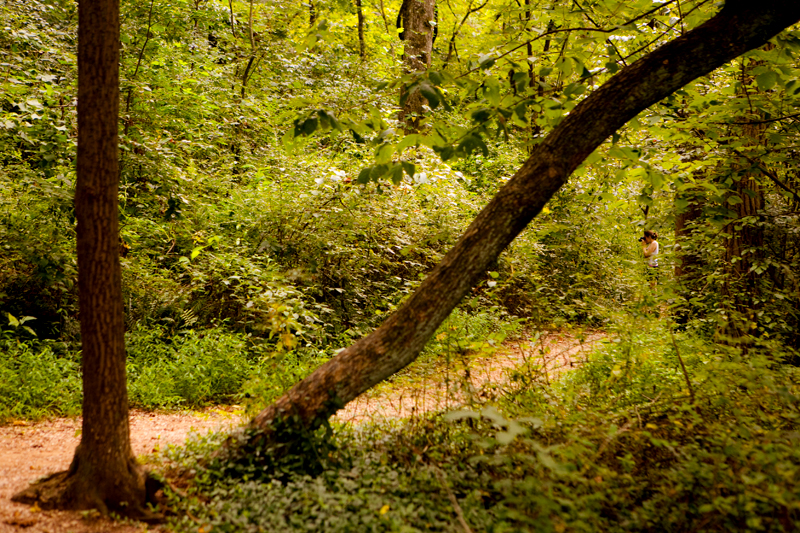 Where's Kara?

Uh huh.. look at Dash showing off his heeling skillz.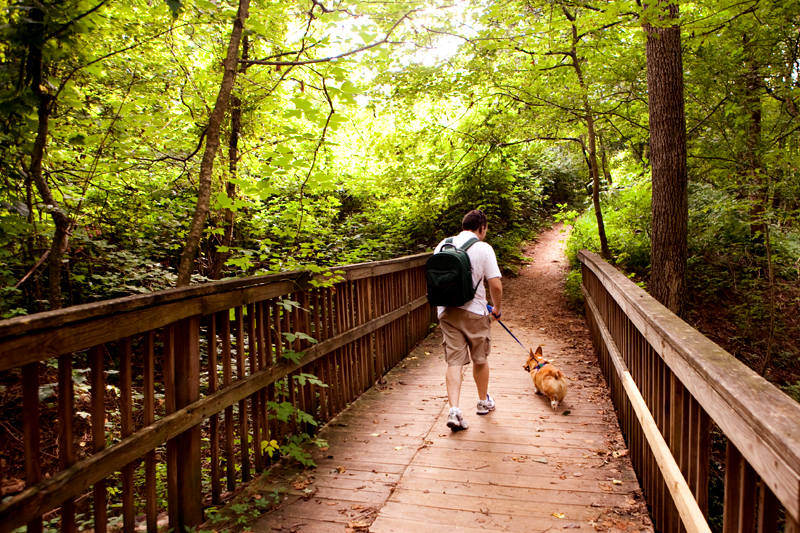 Matt was in charge of leading the hambeast, Dexter.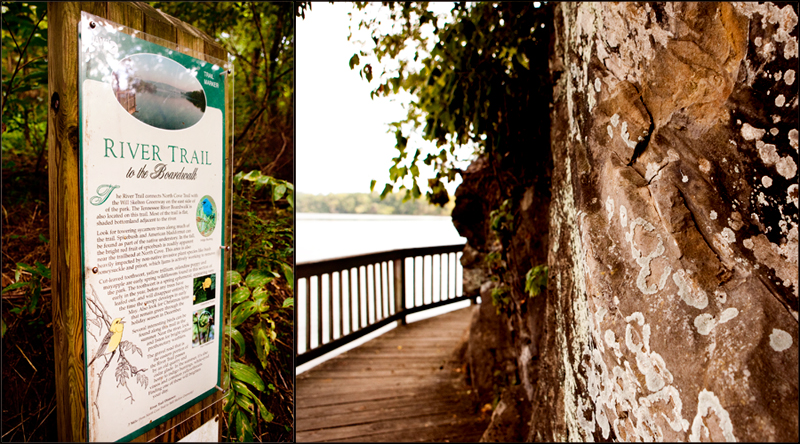 The river trail takes you past some neat boardwalks that flank the TN River.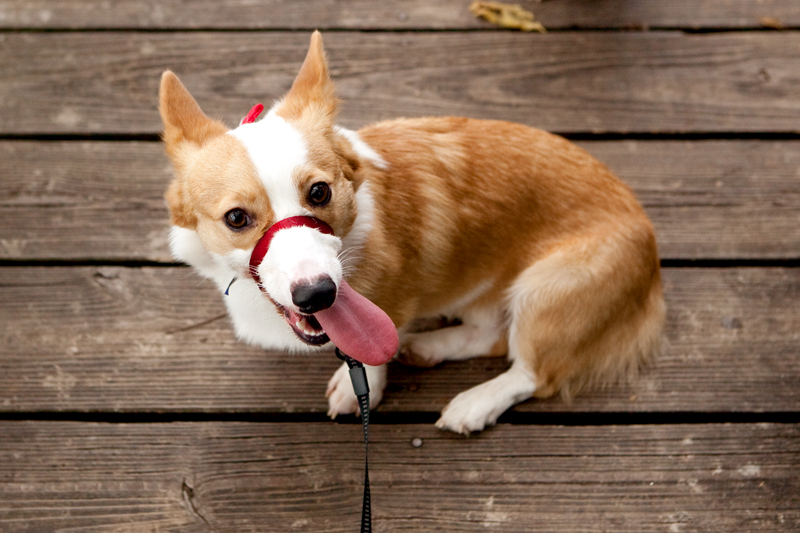 Big tongue Dewey-face

Lil' tongue Dewey-face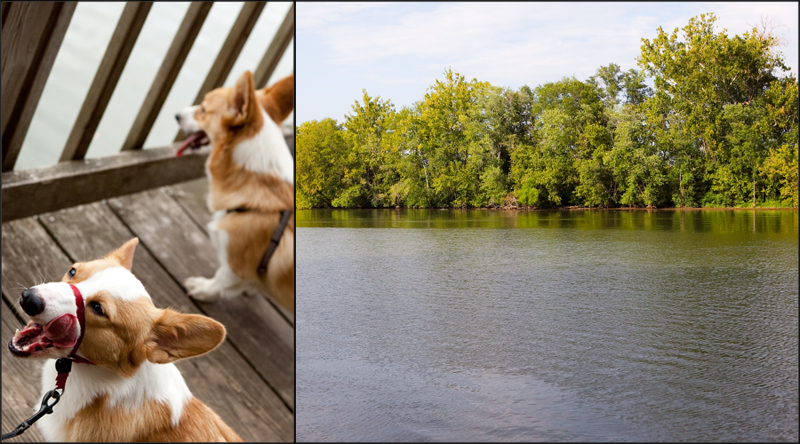 Yawn tongue Dewey-face... with Background Brother.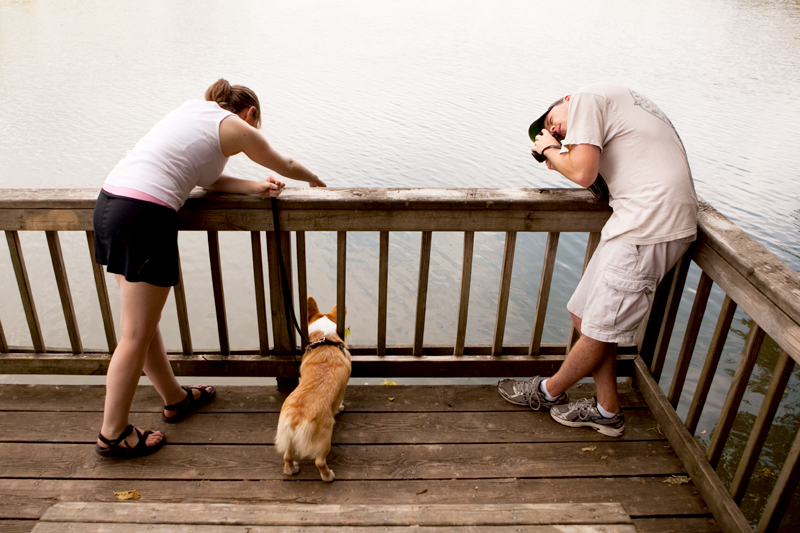 "Dash!  Put your head through the bars! C'mon boy!"  Anything for a neat photo!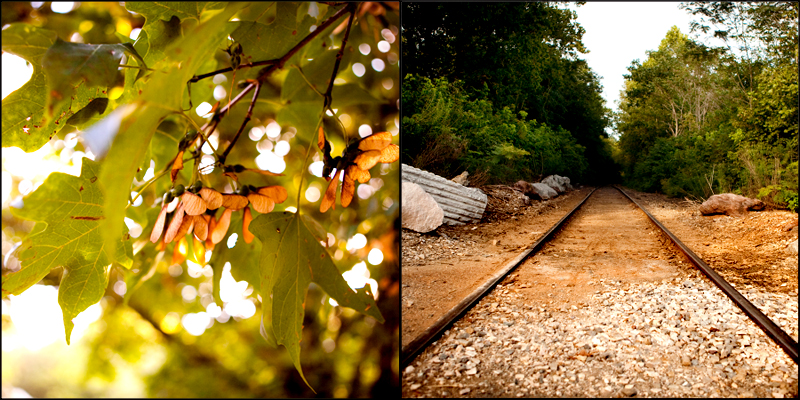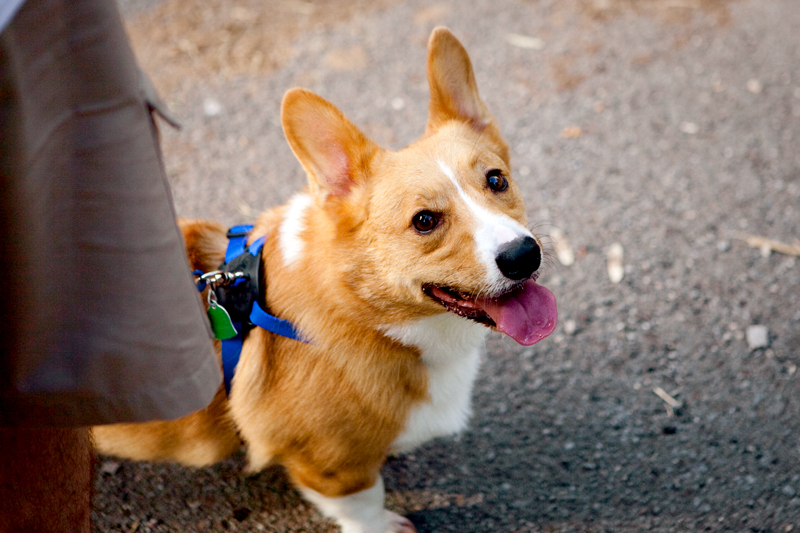 O hai, Dex!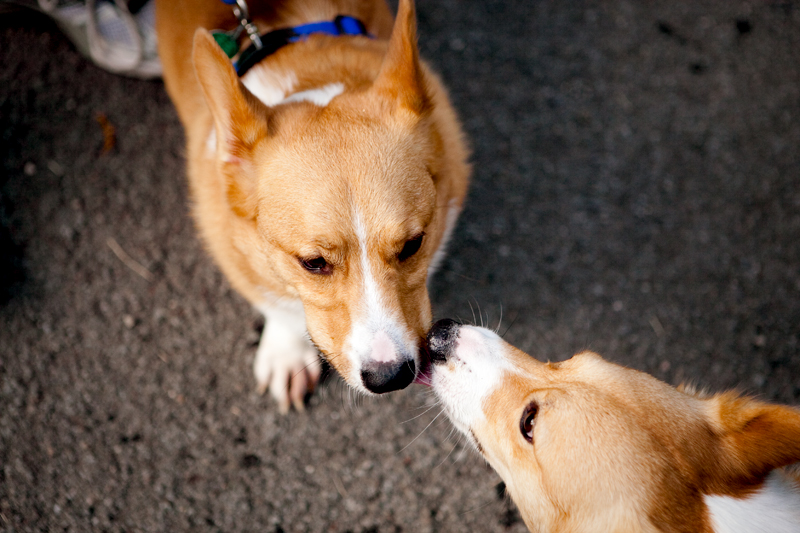 Kissy ambush!  Dash is such a lil sweetie.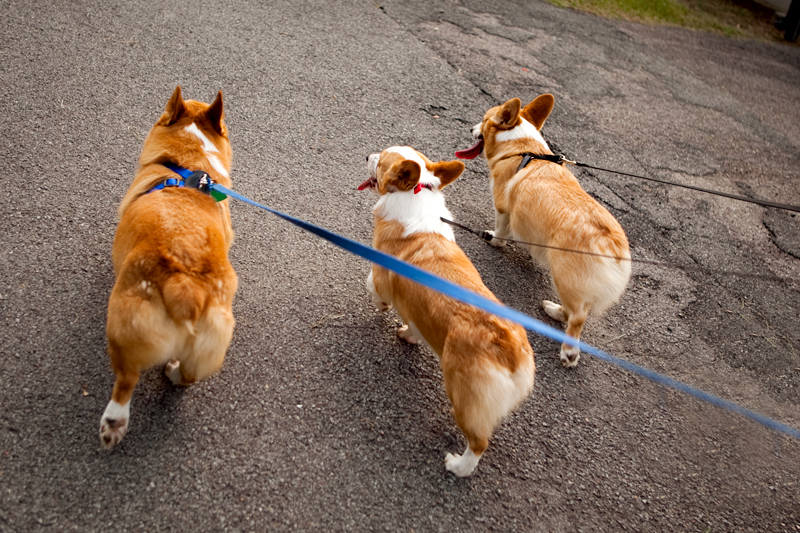 The whole clan.  Note how their ears are held at the exact same angle while trotting along.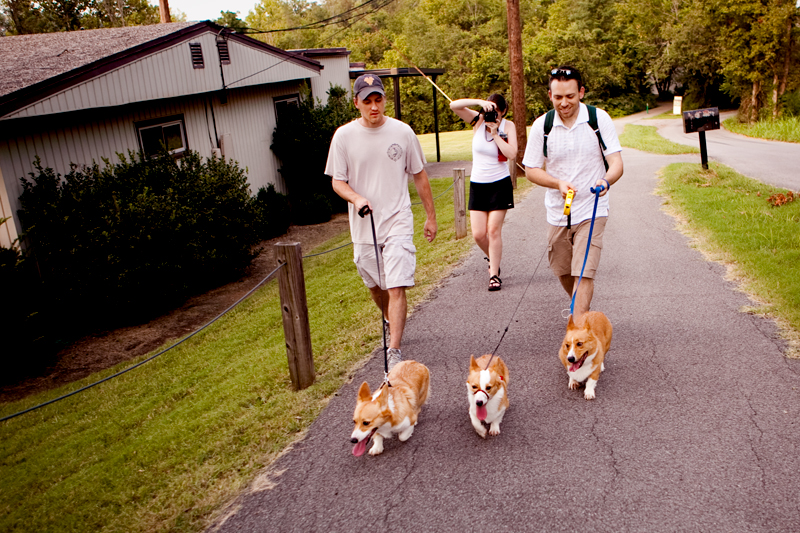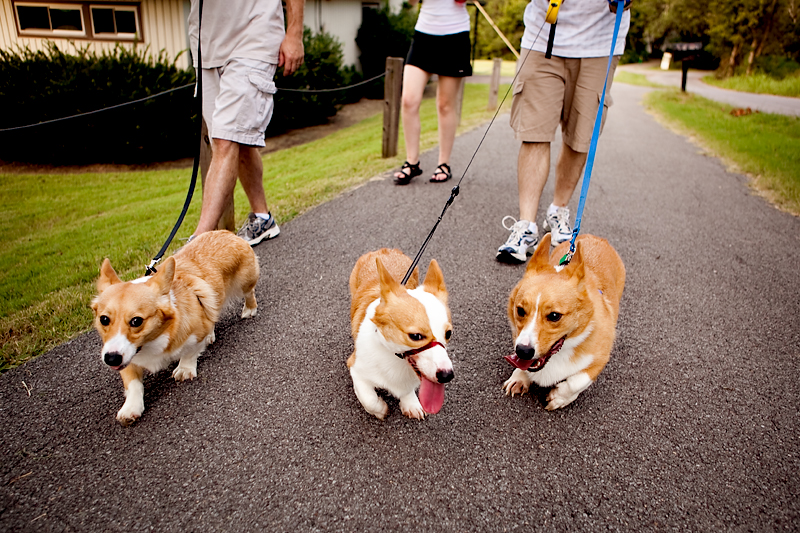 Me first! No, me!  Me!!    You combine 3 male dogs with dominant tendencies and you get a little annoyance and a whole lot of laughs.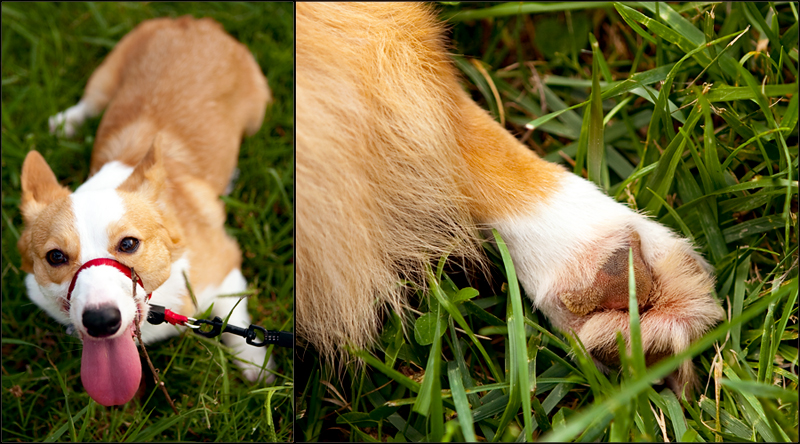 Corgis aren't exactly what you would call endurance pups, and 2-3 miles is about as far as they are able to go before they collapse.  Those short chunky corgi legs aren't the best design for going long distances!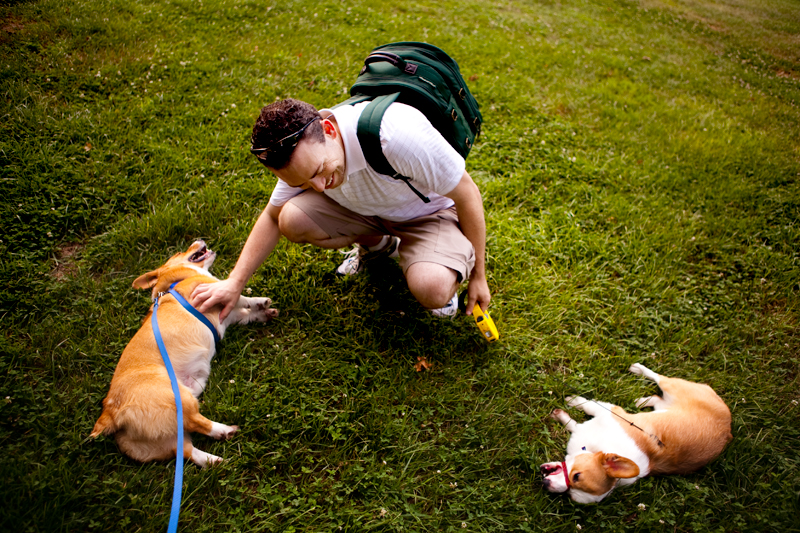 See?  Dead dogs.

Dash enjoying his break.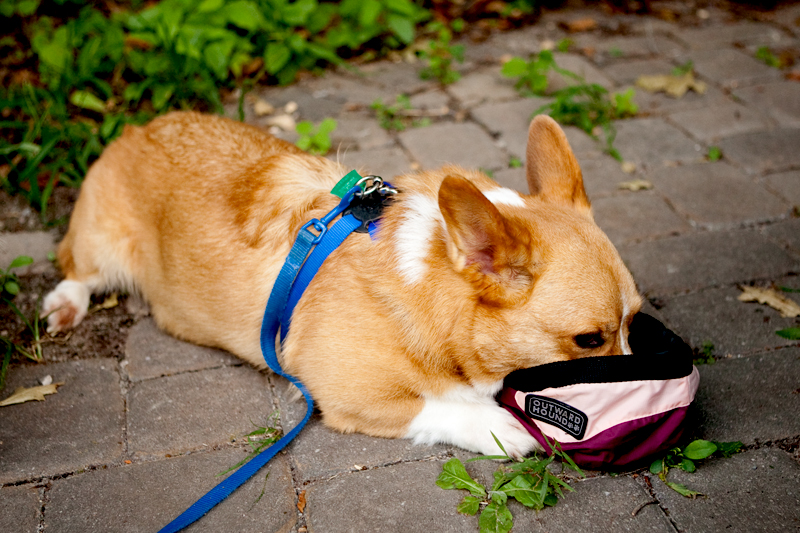 We bought this canvas travel bowl several years ago, and Dexter gets all excited when we bust it out during walks.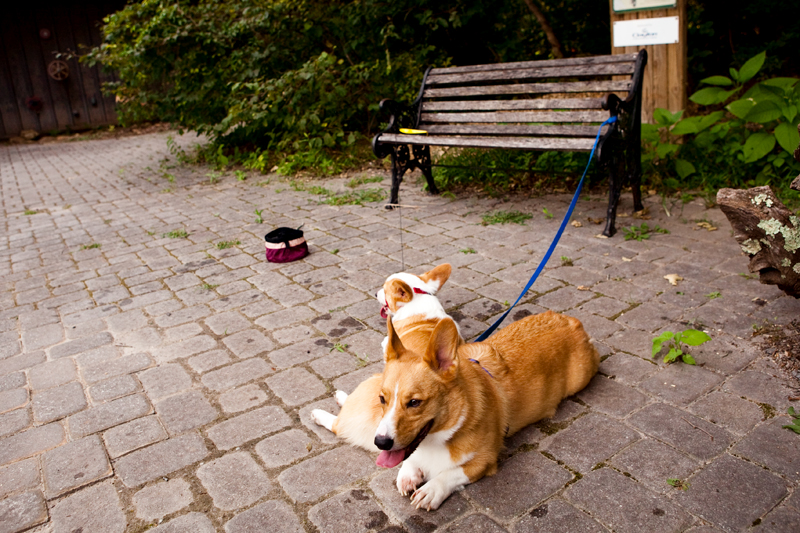 Tethered to a bench while the two-legged members of the group enjoy a picnic.  They didn't move or make a peep the whole time.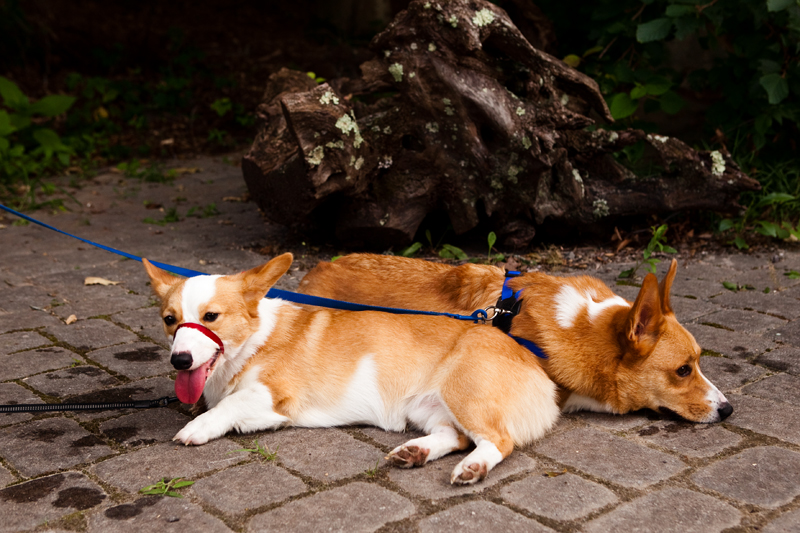 Such a simple concept for an intelligent breed of dog.  Stimulate their minds, give them plenty of exercise, and they turn into complete angels.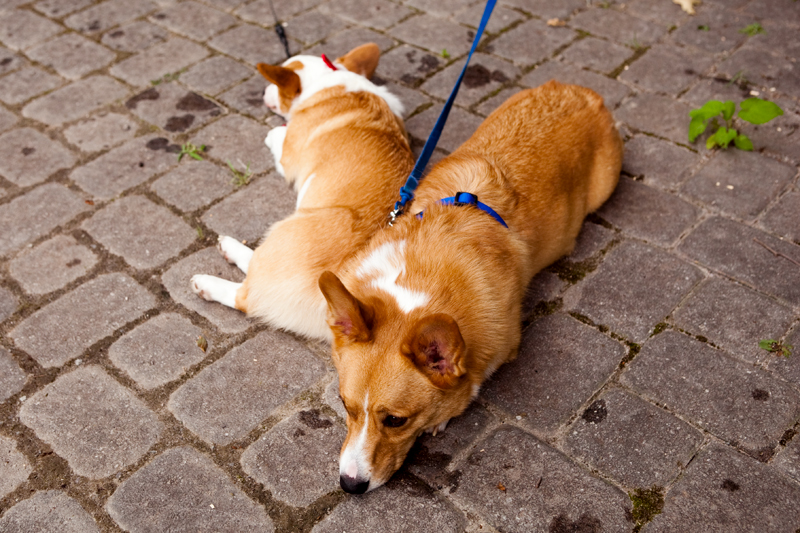 Mellow Dog Exhibit #1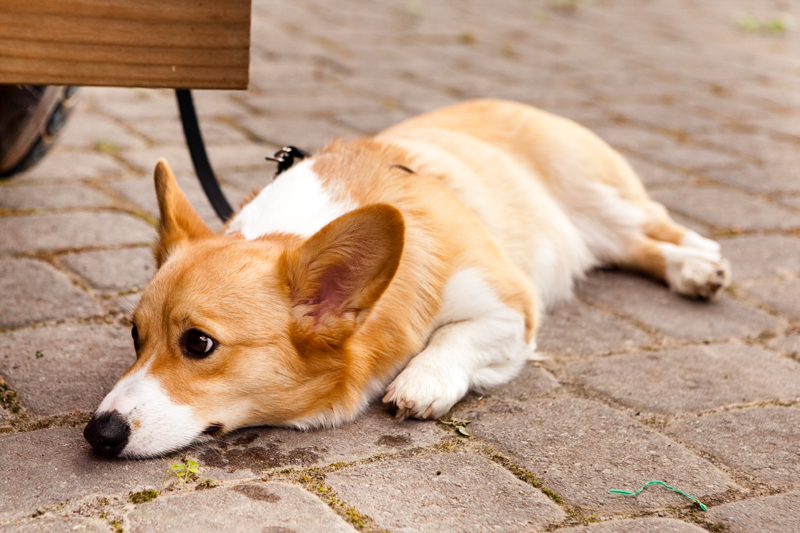 Mellow Dog Exhibit #2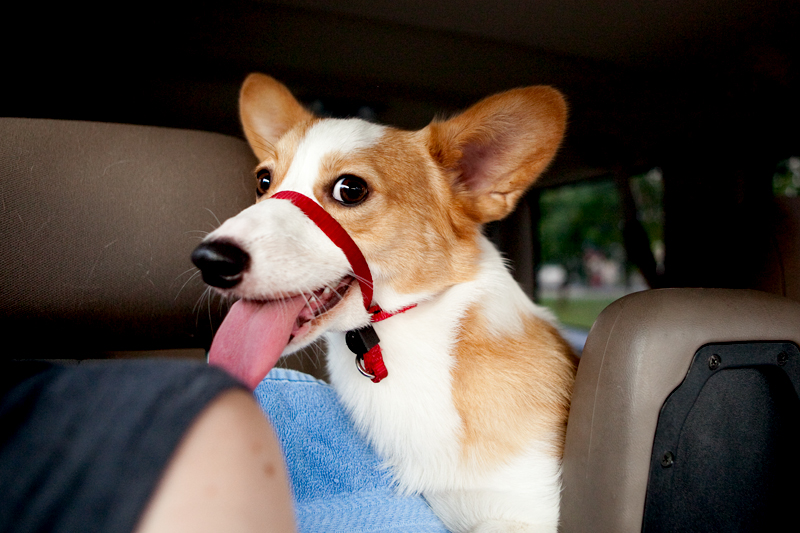 Dewey was all smiles on the way over to Kara & Remington's condo.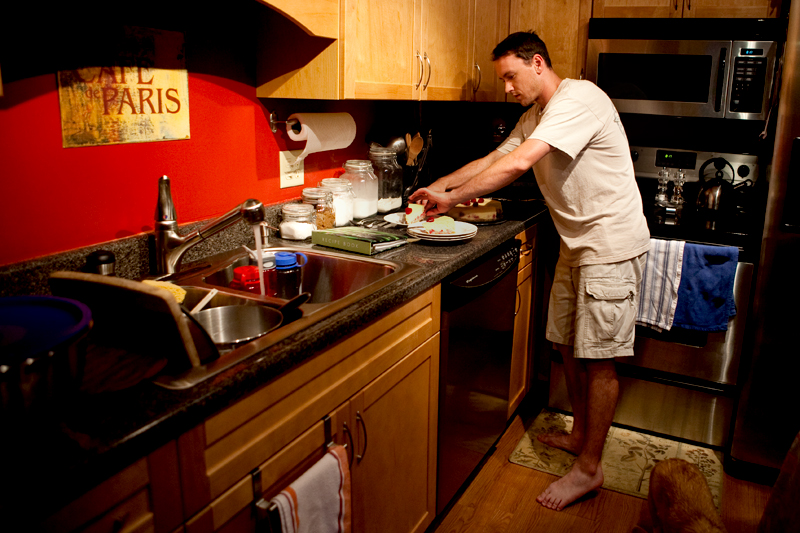 Remington whipped up a fabulous white chocolate raspberry cheesecake and invited us over to share.  We reluctantly agreed.  I mean, cheesecake?  Gross.  Seriously.  You are going to have to really twist my arm to eat a slice of that cra.. oh fine.  I mean, if you insist.. it's just going to go to waste otherwise, right?  Maybe I'll have a second slice, you know, just to be polite...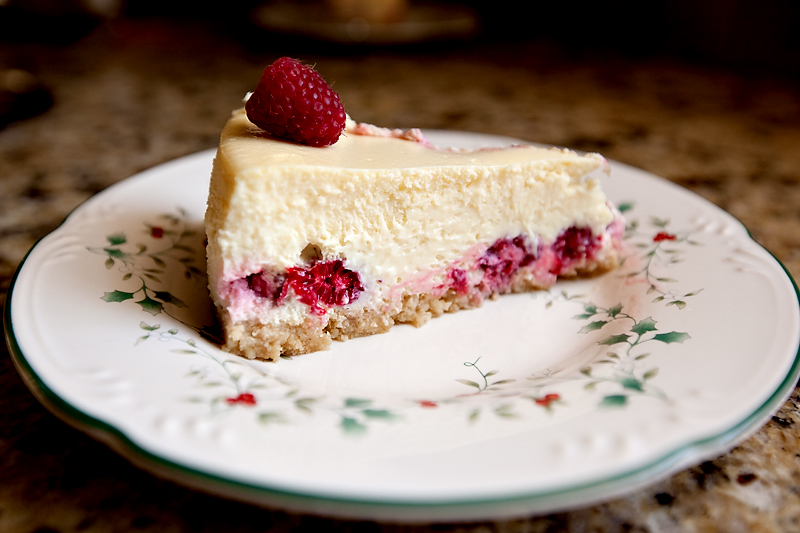 Mmmmm...
Cheesecake.