First, some before shots. We hated pretty much everything about it.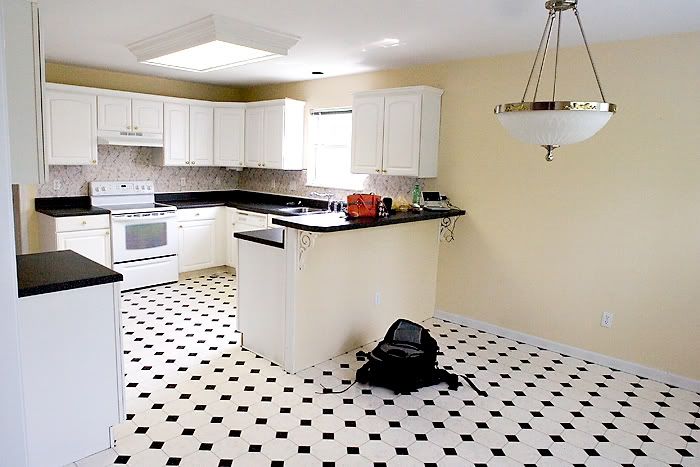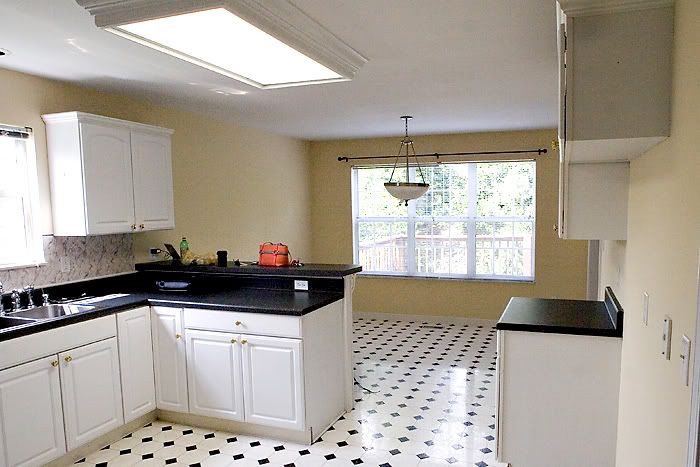 And now.. the big reveal!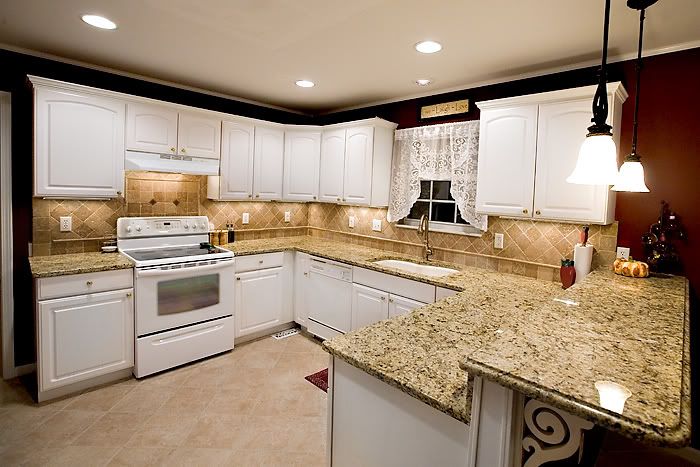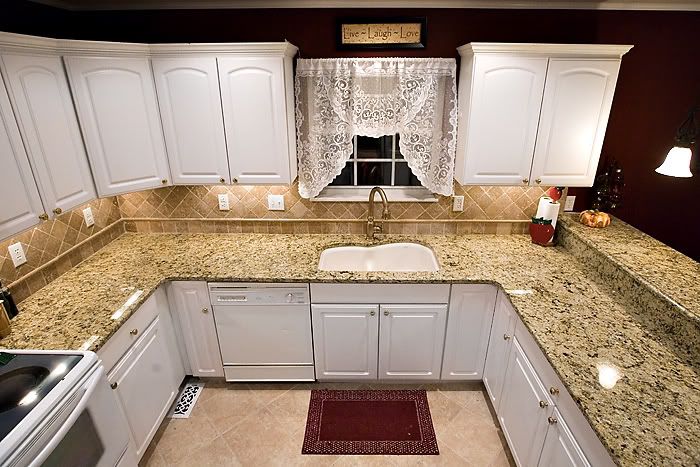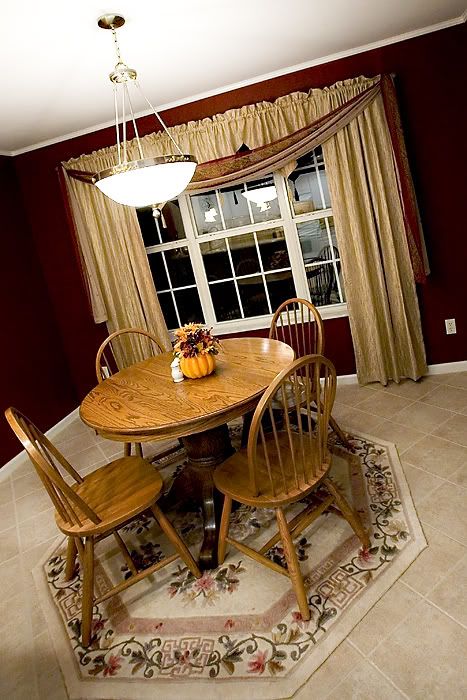 According to companies like Reface, bathroom and kitchen remodeling projects are one of the most popular, and also one of the most satisfying, home remodels. Boise Kitchen Remodel provides expert kitchen remodeling and design services to the the residents of Treasure Valley, Idaho. Their clients trust them to create modern kitchens that are beautiful, organized, and functional. Look no further for the finest Boise kitchen remodeling service. A fresh kitchen design not only updates your home and increases resale value, it can make your kitchen a more functional, compelling epicenter of your home. However, if you notice that the water pressure in your home was affected by the renovation, you may contact professionals who can investigate what exactly causes low water pressure and take action accordingly such as septic tank cleaning.
You can look up tips and advice online if you're also planning to remodel your dining room. But one of the first questions homeowners will consider when planning a kitchen remodel will be price; what they can expect to pay, and more importantly, what they can afford. When homeowners hire us to complete their kitchen remodel, they frequently ask if they should go out and buy their appliances. So I told them about this slimline fridge freezer which has great features and allow them to save loads of floor space in your kitchen! Other suggestion we gave was to select appliances but not purchase them until we have had an opportunity to ensure the selection will work within the kitchen design, get more renovation ideas for kitchens at the link.
The lowdown on what changed:
- The floor on that entire side of the house was ripped up and re-tiled, including the kitchen, back hallway, half bath, pantry, and laundry room. This was the biggest expense, and the most sorely-needed. I hated that black and white linoleum with the power of a thousand suns.
- The dented laminate counter tops were replaced with granite countertops. Oh baby. This was the second biggest expense. You can check out Granite Transformations - marble countertops Redding, CA or similar services if you're interested.
- The sink and fixtures were replaced as the new appliances we bought at goodfoodblogph.com were also put in place. Here is the before shot of the sink: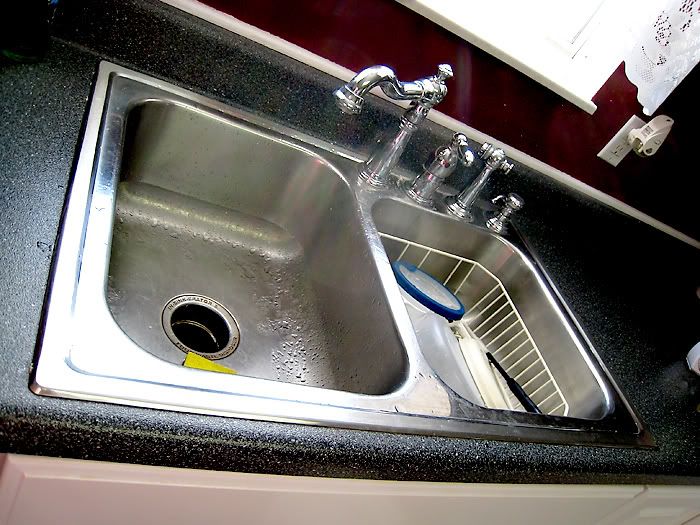 And the after..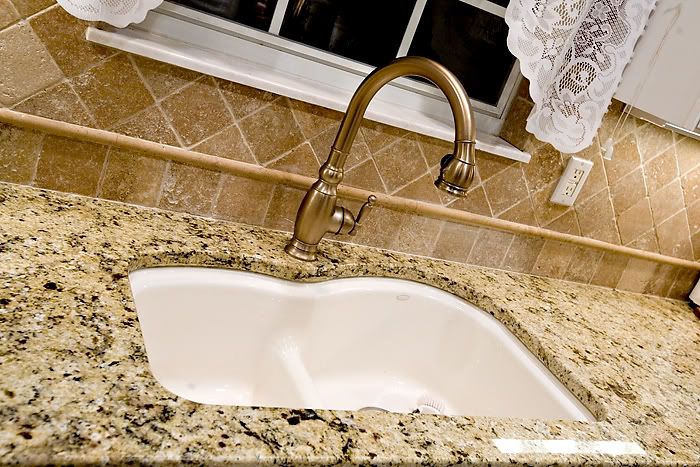 Here's a detail of the backsplash: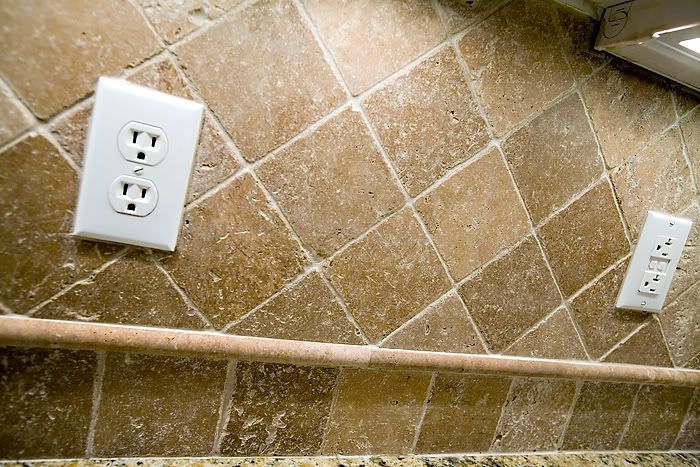 - The original fluourescent light fixture was removed and replaced with 4 canned lights, if you also want to remodel your kitchen, check this Tips For a More Efficient Dishwasher. We also had two pendant lights installed over the bar, as well as undercabinet lights along the counter tops: