Soon after getting on the ship, our lil' group decided it was time for some lunch!  There are usually a few places open for lunch on Embarkation Day, and the hours are listed in the Navigator (newsletter/calendar thing that you get each morning that tells you everything going on that day).  We headed down to Enchanted Garden on Deck 2, which was set up with a lunch buffet.

I love love love this restaurant!  All of the dining rooms are pretty, but this one is just super gorgeous.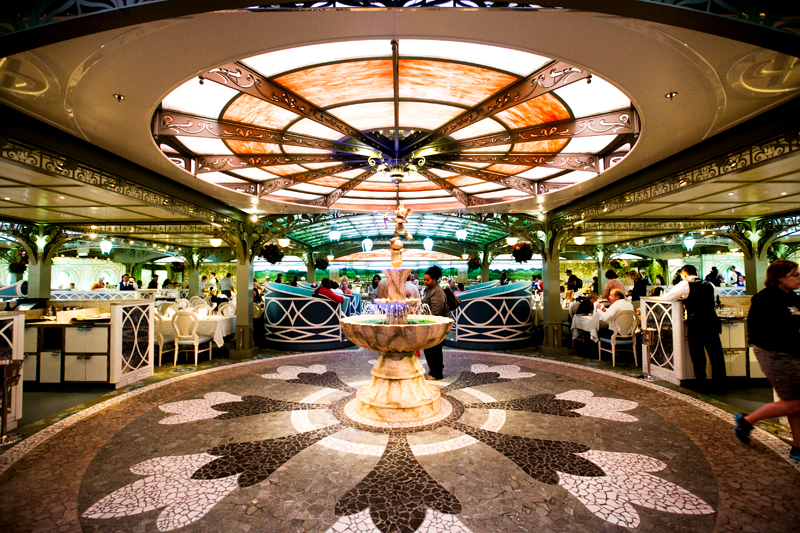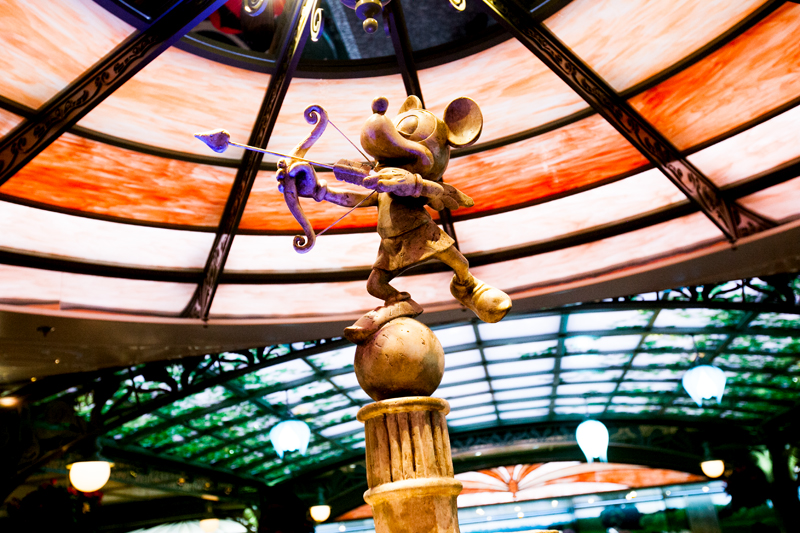 This was our table, which ended up being just a few tables over from our dinner table.
We visited the buffet, and here's a look at a few of the plates!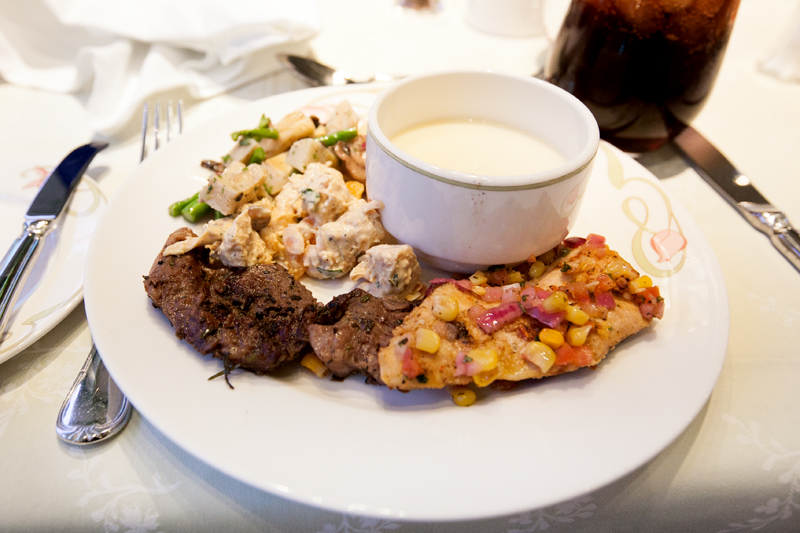 The bowl contains potato leek soup. I remembered it from the EG lunch buffet on the Dream, and I had to get it again!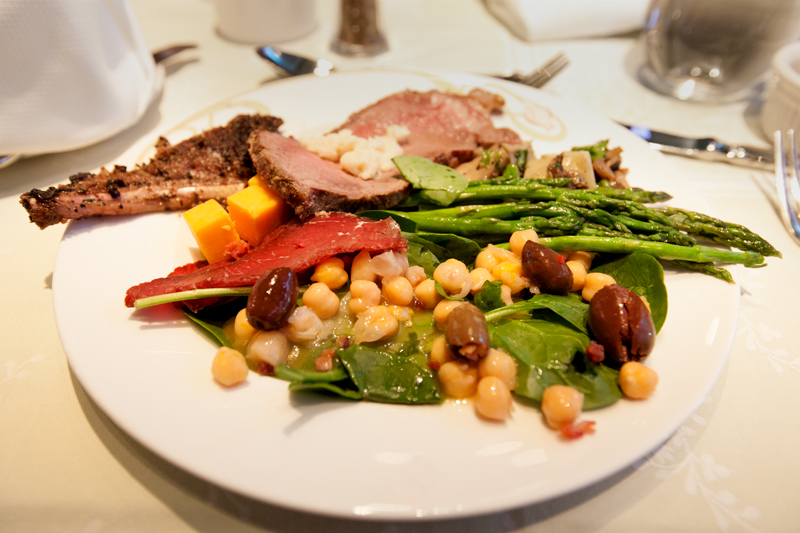 Yum yum!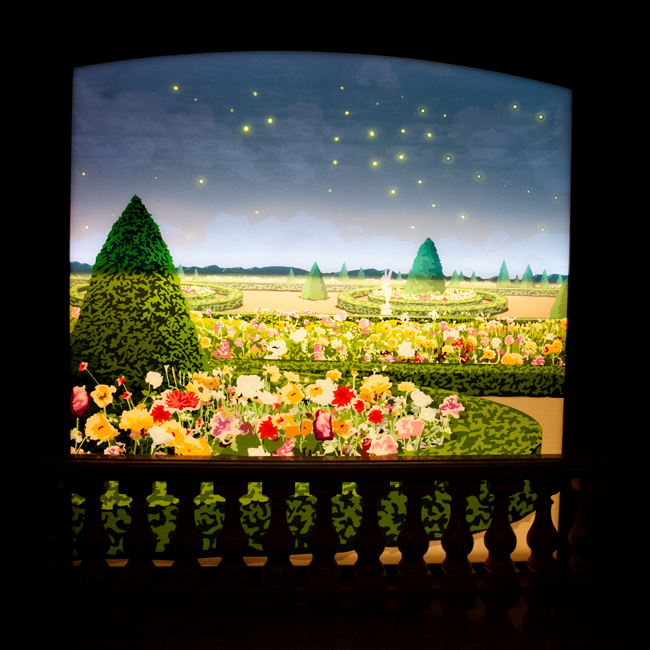 I wish I'd spent more time photographing the interior of the restaurant.  There are so many little details!
Next up.. time to sail away!
This is part of a blog series detailing our super fun family trip, a 7-day Western Caribbean cruise on the Disney Fantasy!  Click Here to see more posts!